Rule of Law & the Limits of the Rights of Nature in Post Conflict Colombia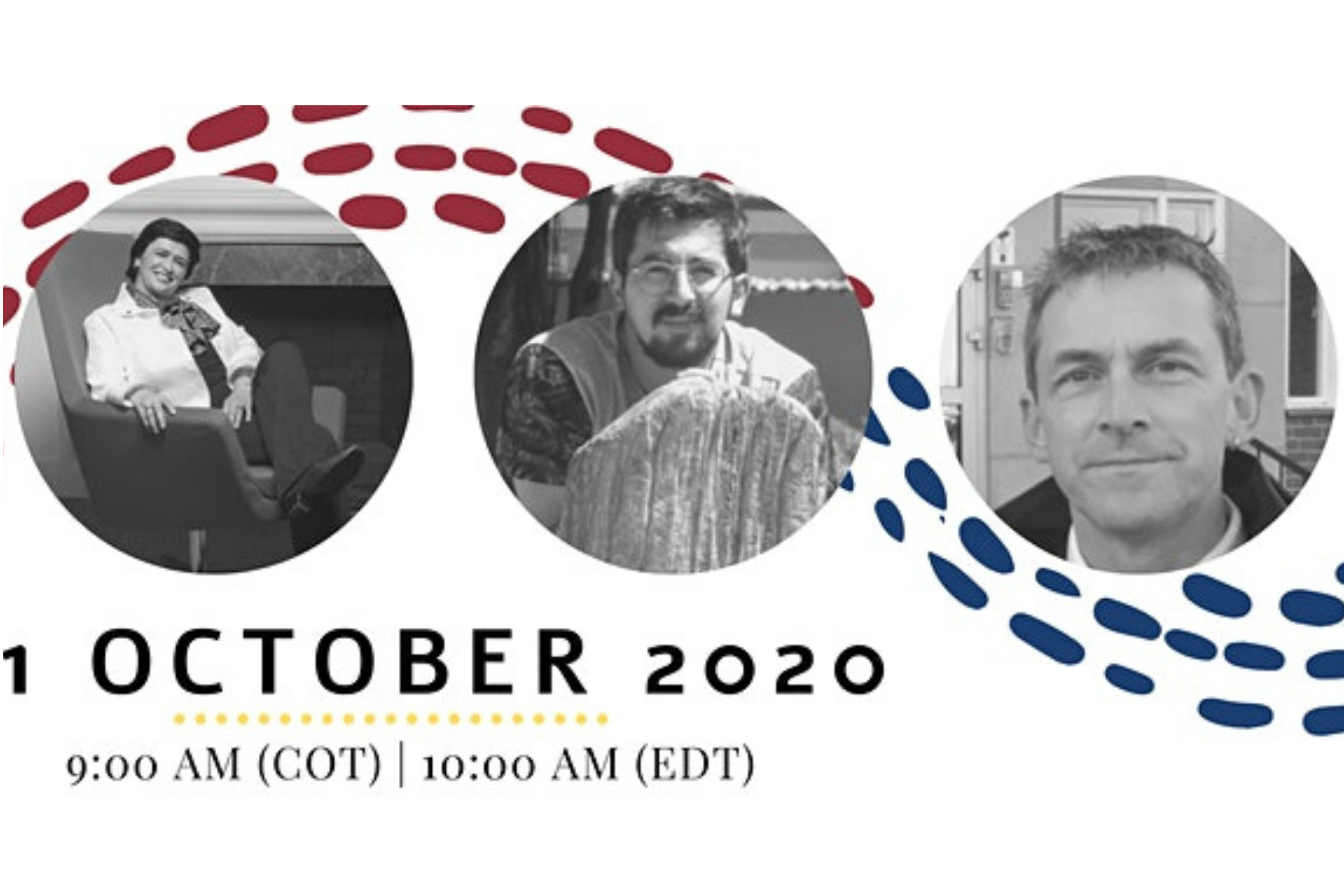 This second session of the "Environmental Peacebuilding in Colombia" series will cover issues related to climate legislation, environment Justice, and ecological, systems-based and other-than-human jurisprudence in post-conflict Colombia. Presenters will use comparative examples that would be of great interest in the context of Environmental Peacebuilding in Colombia.
The event will host three legal scholars:
JONAS EBBESSON, Chair of the Compliance Committee of the UNECE Convention on Access to Information, Public Participation in Decision-making and Access to Justice in Environmental Matters (Aarhus Convention);
GLORIA AMPARO RODRIGUEZ, Professor of Law at Universidad del Rosario, Bogotá, and adjunct judge of the Constitutional Court of Colombia;
IVAN VARGAS, Lawyer, National University of Colombia, Ph.D. candidate in Natural Resource Sciences at McGill University, Montreal.
The webinar will be moderated by MIGUEL ROJAS SOTELO, Adjunct Professor in International and Comparative Studies and Program Coordinator for the Duke University Center for Latin American and Caribbean Studies.
Speakers will present in both Spanish and English. Simultaneous interpretation will be available.
This event is open to the public, but registration is required.
MORE EVENT INFORMATION