The Wow Factor: 25 Must-Have Perennials for Fall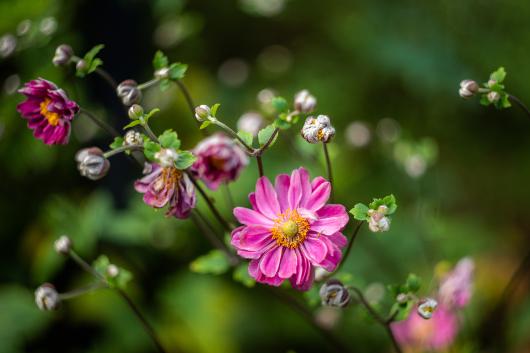 Cost:
$19; 20% discount for Garden members
The best gardens feel effortless and exciting; they have that indescribable "WOW!" In the first of this three-part series, Bobby Mottern, horticulture director at Duke Gardens and a landscape architect, will show you how to make autumn sparkle by incorporating these showy perennials into your garden.Class both indoors and outdoors. The Wow Factor series also includes bulbs (Sept. 24) and winter garden planning (Oct. 1).
Pre-registration required. $19; 20% discount for Garden members. Participants that register for the full 3-program series receive an additional 10% off. Duke Gardens, 420 Anderson St., Duke University, Durham, NC, 27705. 919-668-1707; gardens.duke.edu.
MORE EVENT INFORMATION