Making All Things New: The Sounds of New Creation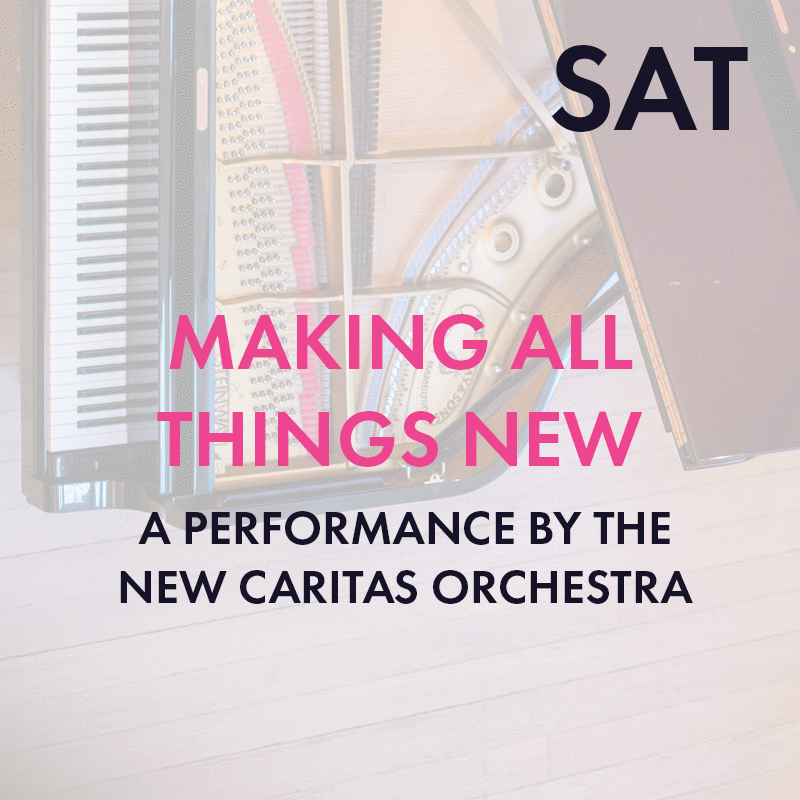 Cost:
$20, $10 for Duke Students
An evening celebrating the power of music to make things new--to turn into sound the re-creative energy at the heart of the Christian faith.
Musician and theologian Jeremy Begbie will lead an ensemble of over thirty musicians from America's top orchestras. With music from Bach to Bernstein, Rachmaninov to Latino, medieval to jazz, concert music to film music, come and be part of an interactive and unforgettable evening. Featuring a reflection by N.T. Wright, and performances by violist Rachel Yonan, German Jazz saxophonist Uwe Steinmetz, and dancer Leah Glenn.
MORE EVENT INFORMATION