CDS Courses Info Session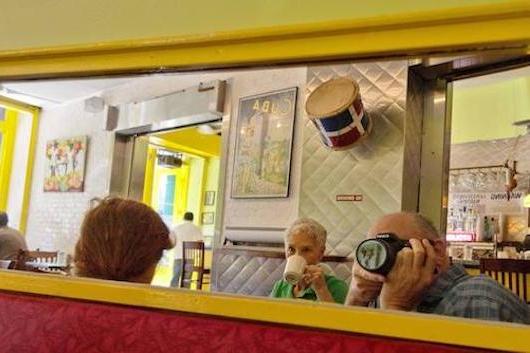 The Center for Documentary Studies at Duke (CDS) offers a wide range of onsite and online courses, summer intensive institutes, and short workshops for adults, as well as a certificate program. This info session is intended to help prospective students learn how the CDS Courses program can help realize artistic visions. We welcome students from all skill levels-beginner to advanced. Hear from our award-winning instructors, find out what's new this term, and meet new people who are also into documentary work.
This event is free and open to the public. Refreshments will be served. For those unable to attend, the session will be livestreamed on Facebook. There is free parking available onsite.
Here are a few of the courses available this spring:
*Telling Your Story: Finding Your Place in the Documentary Tradition
*Smartphone Filmmaking
*Introduction to Documentary Video Editing
*Introduction to Documentary Video Field Production
*Make that Audio Doc
*Photography from Concept to Gallery
*Documentary Night Photography
*Introduction to Editing Digital Photographs
*Writing about Trauma, Conflict, and Loss
*The Nonfiction Story: Beginning to End