Rumbi Katedza: Filming Zimbabwe in Transition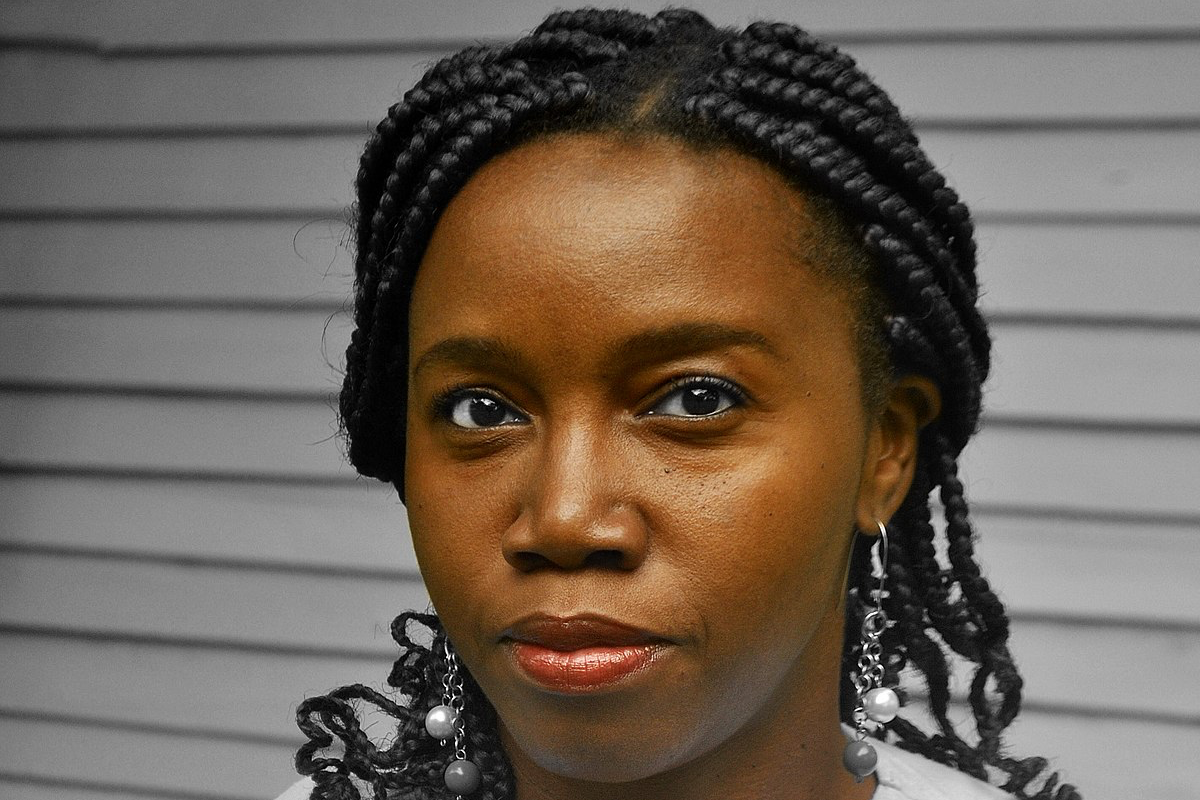 Award-winning filmmaker, Rumbi Katedza, is known for her films addressing political violence, migration (Asylum), and gender (Playing Warriors) in documentary and fiction. In her presentation she will screen extracts and discuss her 2 films, The Axe and the Tree (2011), and Legislators (work in progress).
The Axe and the Tree follows four survivors of the 2008 post-election political violence. It explores the impact of the violence on their lives, and their hopes and fears for the future. The Axe and the Tree tells a universal story of the challenges faced by victims of organized violence and torture. But in Zimbabwe, this is compounded by systemic impunity for these violations, and the ongoing threat of new violence.
Legislators: In the aftermath of a military takeover in Zimbabwe and the subsequent resignation of long-time President Robert Mugabe, a number of women campaign for positions in the country's male-dominated legislature. Against the backdrop of clandestine and overt intimidation, they bravely fight for change in a 'new Zimbabwe' that has largely been crafted by military men.