Community & Family Medicine Grand Rounds: "NC Rural Health: Rural is the New Urban"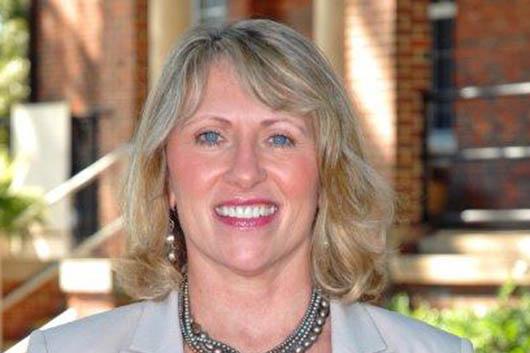 CE Available
By the end of the session, participants will be able to:
- Identify how many deaths might not have occurred in rural areas of NC in 2015 compared to other states with lower death rates.
- Articulate resources developed by NC DHHS to assist in identifying areas of need in NC related to food, housing, transportation and personal violence.
- Describe how the concept of the Advanced Medical Home is being used in NC's Medicaid transformation.
MORE EVENT INFORMATION