Naturalist Classes: Botany Basics (ages 5-7)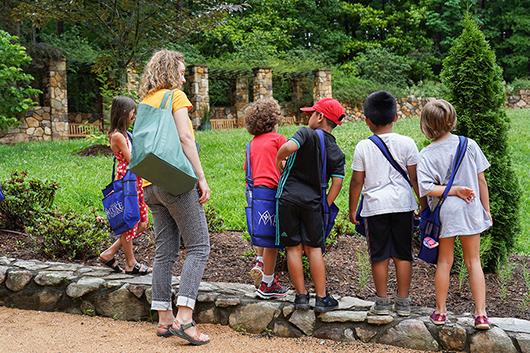 Cost:
Fee: $10 per class; 20% Gardens¿ member discount. Register for full series: $36; 20% Gardens¿ member discount.
Scientists sort plants into groups based on observations of their similarities and differences. What do oak trees have in common with carrots? Do pine trees have flowers? Do all plants have seeds? Answer these questions and more as you observe plants in the garden and learn which features are used to define them. Join other homeschool students at Duke Gardens in a small group setting with classes designed to maximize exploration in nature. Section A: Children ages 5-7; 10:30-11:30 am. Accompanying adult recommended. Please ask about our younger sibling policy.
MORE EVENT INFORMATION