What I Left and What I Brought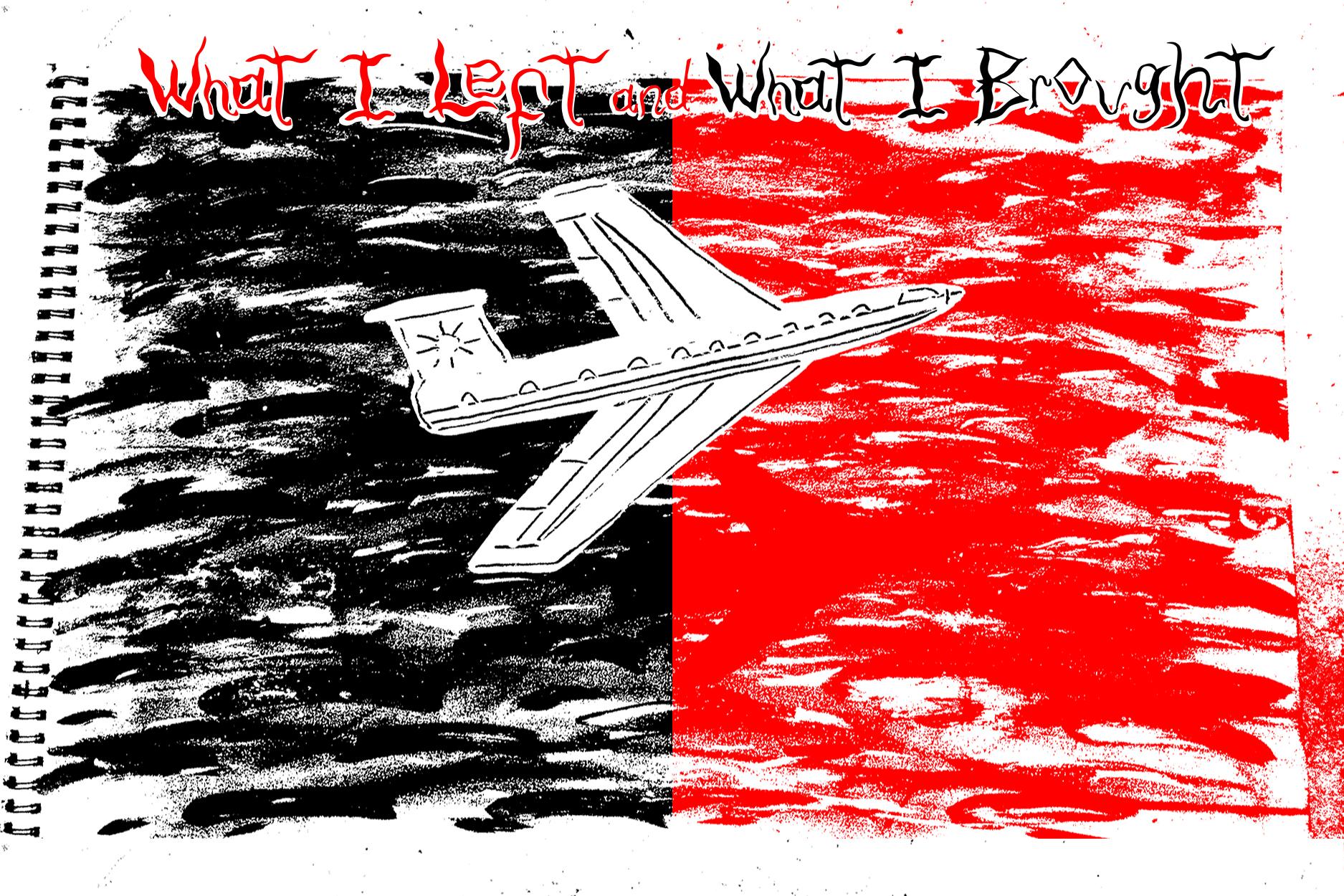 WHAT I LEFT AND WHAT I BROUGHT
RENZO ORTEGA
ON VIEW: JANUARY 29-FEBRUARY 16, 2019
Events:
Artist Talk No Talk: January 30, 2019, 6:30pm
Displacement Potluck: February 9, 2019, 2pm
Third Friday Durham: A night of music about displacement, February 15, 2019, 6pm-9pm.
In this thoughtful self-portrait, artist Renzo Ortega creates a site-specific installation at the Power Plant Gallery reacting to the political conflicts that drove him from his native country of Perú. By exploring what he left and what he brought, Ortega examines his life in Perú, and as an immigrant in the United States.
Installed over the course of three weeks, patrons to the Power Plant Gallery will bear witness to Ortega's labor in this multi-dimensional installation reflecting on current times and issues of displacement and immigration.
"I want to go beyond the two-dimensional format of the canvas. I want to generate an environment that welcomes the viewer, share with them my history and create a connection through their interpretations."
"What I Left and What I Brought is an ongoing artistic action that symbolizes the need for reunion, building on the absence and the utopia of returning."
Ortega will hold regular hours in the gallery. Please consult our website or Facebook page for gallery hours.
MORE EVENT INFORMATION