Artists in the Gardens Workshop: Sculpture (ages 9-12)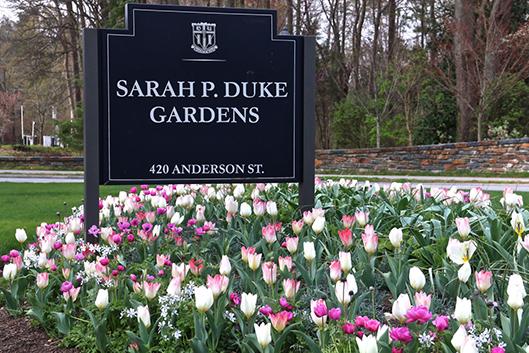 Cost:
$20 per class; 20% Gardens' member discount. Register for full series: $72; 20% Gardens' member discount. Parking fees apply.
Use art to hone your observation skills and express yourself! Art can communicate everything from how you are feeling to the close relationship between a caterpillar and its host plant. This season, focus on the interactions between plants and animals as we explore a new medium each week. We'll explore habitats, uncover wildlife and identify plants while learning about art and making our own. Classes will include time to investigate the garden, make connections, create art and share work with the group. Join us for the full series or sign up for individual workshops. All materials provided unless otherwise noted. Programs for children ages 9-12. Expand beyond two dimensions. Learn about the ways sculptures can be made using natural materials, from clay to sticks to metal. Explore how sculptures can become a part of garden ecosystems and collect natural materials to make your own sculpture.
Location: Meet at the Doris Duke Center.
MORE EVENT INFORMATION