Naturalist Classes: What's a Weed (ages 8-10)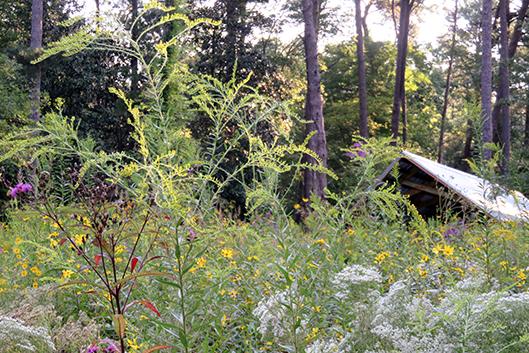 Cost:
Fee: $10; 20% Gardens' Member discount. Parking fees apply.
What makes a plant a weed? Discuss how the same plant can be considered a beloved feature in one place and a pesky weed in another. Learn how weeds can survive in surprising places and some important functions these plants serve. This section for children ages 8-10. Location: Meet at the Doris Duke Center.
MORE EVENT INFORMATION