FAS 4: Finding a Balance - Juggling Competing Professional and Personal Priorities and Maintaining Wellness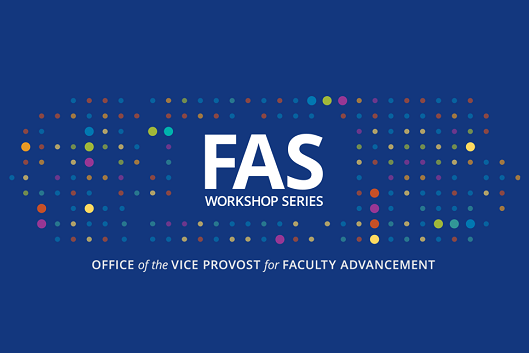 Faculty are used to managing competing priorities on a daily basis, however the ongoing health pandemic has both modified and augmented this challenge. In addition to modifying their teaching and research activities, many faculty are having to balance their work with additional domestic responsibilities including homeschooling and elderly care. In this interactive session, we will explore strategies for balancing personal and professional commitments and maintaining your well-being.
This event is not open to the public. Attendees must be current Duke faculty.
MORE EVENT INFORMATION