"Paint Like" Hokusai, The Great Wave of Kanagawa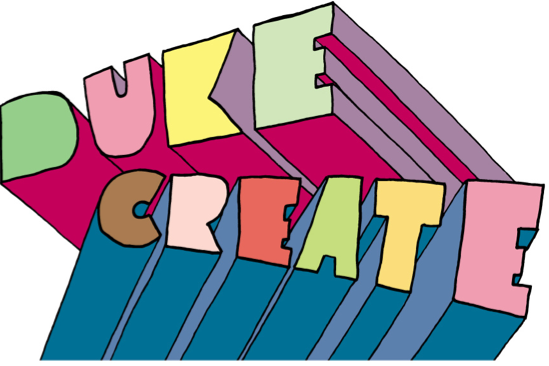 Join DukeCreate and Duke University Union (DUU) committee member, VisArts, at our fourth "Paint Like" offering of the Spring semester!
Hokusai was a famous Japanese artist who created multiple prints, carvings, and paintings of the sea. The Great Wave off Kanagawa (c. 1829-1833), also known as The Great Wave or simply The Wave, is a woodblock print by the Japanese ukiyo-e artist Hokusai, and was published sometime between 1829 and 1833. In this workshop we will create a beautiful rendering of The Great Wave of Kanagawa using paint and canvas.
MORE EVENT INFORMATION