Farruquito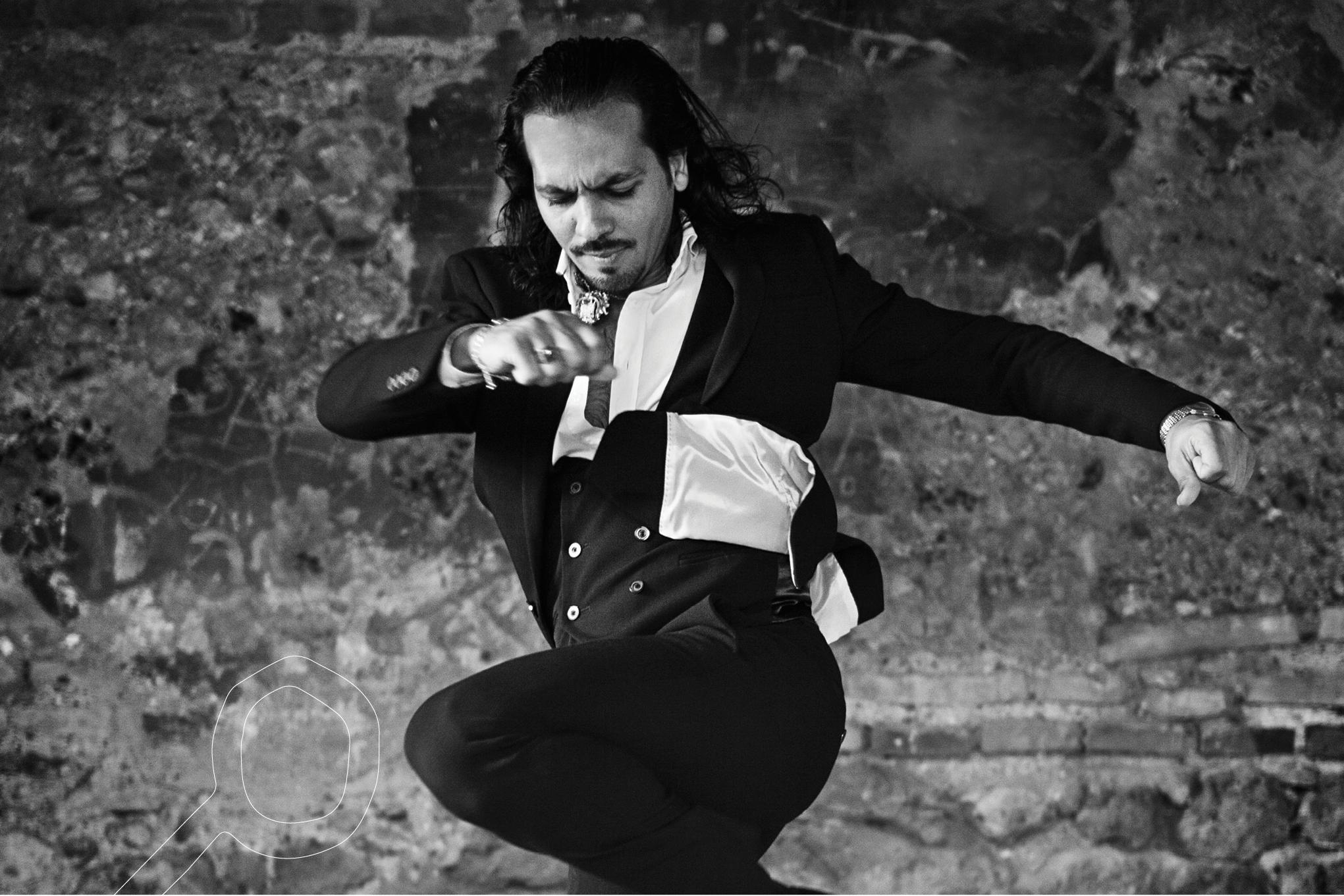 Cost:
$55, $45, $35, $10 Duke Students
Hailed as "one of the great flamenco dancers of this new century" by The New York Times, Farruquito has expanded the reach and reputation of the genre through dazzling performances that fuse intoxicating rhythms and whip-fast movements. Raised by dancers in the flamenco stronghold of Seville, Farruquito made his first Broadway appearance alongside his grandfather, the renowned El Farruco, at age four. While still a teenager, his first show, Raíces flamencas, positioned him as one of the world's elite interpreters of "puro" flamenco. A tragic car accident interrupted his ascendance, but after a decade-long hiatus, Farruquito returns to the stage in appropriately dramatic fashion.

At Duke, Farruquito brings his fiery theatrical flair to the explosive combination of singing, percussion, and guitar. Joined by nine musicians and numerous dancers, Farruquito's sense of invention offers thrill after thrill, emphasizing just how interconnected flamenco dance and song should be. A master of dynamic contrast, Farruquito shifts between graceful flourishes and thundering footwork, his upper body stretching and snapping like a rubber band. Though informed by the tradition of his homeland, Farruquito's rhythmic propulsion and impulsive spontaneity feel entirely fresh - a testament to his rightful place as one of the world's most exciting dancers.
MORE EVENT INFORMATION