WiSE Annual Symposium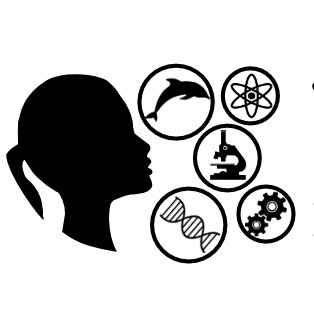 This Friday, Women in Science and Engineering (WiSE) is having their annual symposium. The symposium will be from 12-5pm on Friday, April 5th. We have invited an amazing speaker, Julie Sze, to tell us more about her works in environmental justice and inequality. Please register here!
The schedule for the rest of the days events is below.
12-1: Lunch
1-2: Dr Julie Sze
2-2:15: Coffee Break
2:15-2:35: Eleanor Semmes - Leveraging Genome and Phenome-Wide Association Studies in Acute Lymphoblastic Leukemia
2:35-2:55: Zollie Yavarow -Inducing autophagy and improving lipid metabolism in glycogen storage disease type Ia
2:55-3:15: Emily Bowie - Primary cilia regulation of adult neuron homeostasis
3:15-3:30: Coffee Break
3:30-3:50: Kat Horvath - Designing a Portable Mass Spectrometer to Improve the Electrical Utility Grid
3:50-4:10: Jacqueline Zaengle-Barone - The role of copper in the mode of action of a ¿-lactamase-activated antibacterial prochelator
4:10-5: Happy Hour and networking
If you have any questions about the symposium, feel free to contact Sarah at sarah.cunningham@duke.edu or Felicia at felicia.lim@duke.edu.