Black Atlantic: Etienne Charles 'Creole Soul' (Trinidad/USA)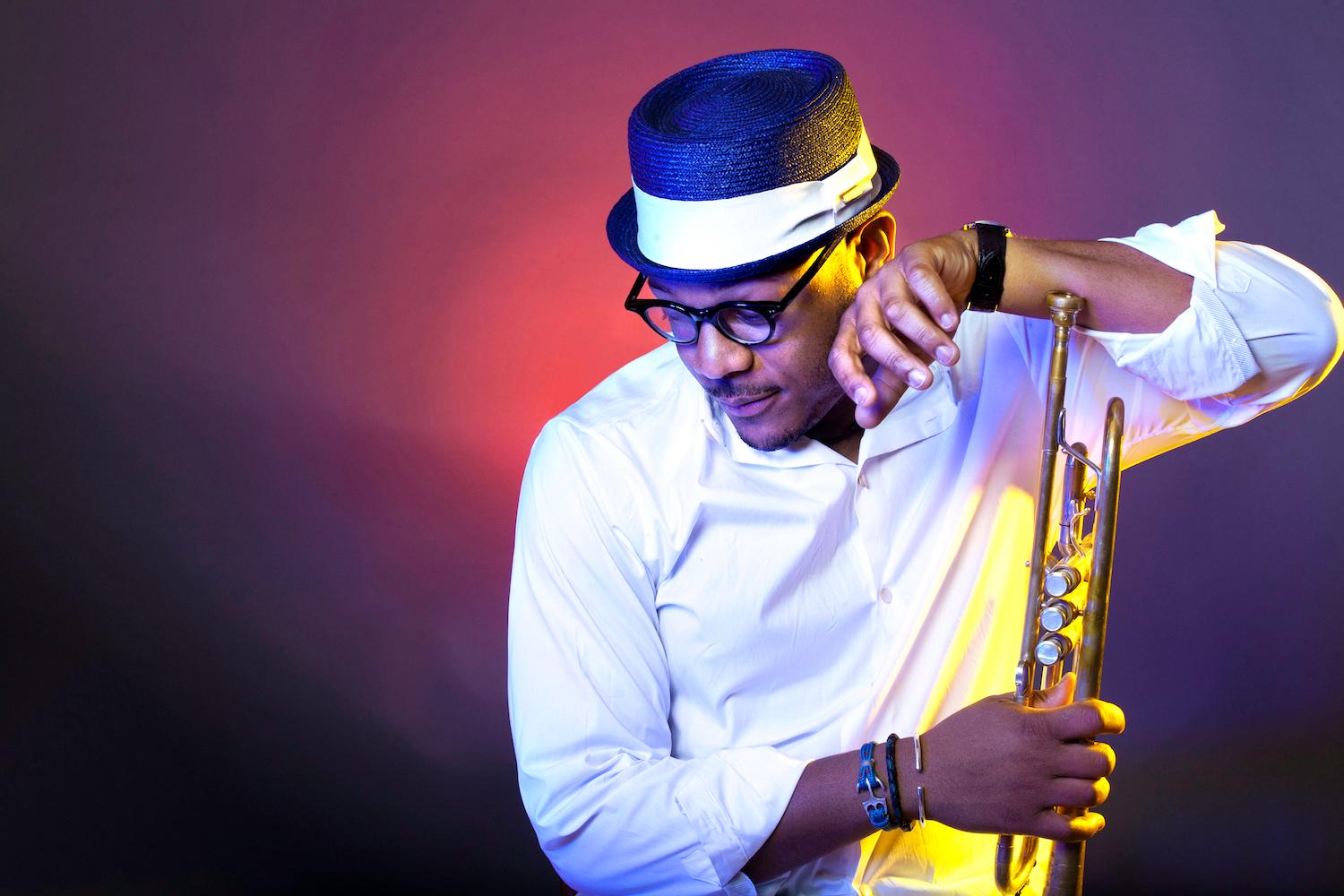 Cost:
$25, $10 Duke Students; General Admission Seating
Trinidadian trumpeter and improviser Etienne Charles is a passionate advocate for combining Afro-Caribbean rhythms with the framework of jazz. Making the case for Creole music and jazz being "one and the same," Charles delivers a medley of roots and groove on Creole Soul, an album that supports his recognition as "an auteur" by The New York Times. On this project, Charles champions cultural fusion and celebrates his heritage in one masterpiece. Between the reggae-influenced drums, calypso, and modern bop, Creole Soul entices both jazz enthusiasts and critics alike with a modern jazz concept that cleverly communicates "mixed ancestry through musical admixture" (The Guardian).
MORE EVENT INFORMATION