Neurobiology Invited Seminar Series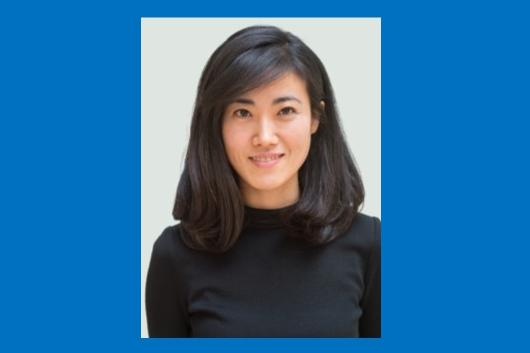 Duke Neurobiology welcomes Gloria Choi, PhD from MIT to give her talk "Neuroimmune interactions shaping social behavior."
Abstract: The beneficial effects of infection and the ensuing inflammation on neurological disorders have previously been noted. For example, a subset of children with autism spectrum disorder (ASD) exhibit temporary but considerable improvements of their behavioral symptoms during episodes of fever, a sign of systemic inflammation. However, a mechanistic understanding of how fever-associated immune responses translate into behavioral relief-both at the molecular and neural level-is lacking. We show that the social behavioral deficits in offspring exposed to maternal immune activation can be temporarily rescued by the inflammatory response elicited by the administration of lipopolysaccharide (LPS). This behavioral rescue was accompanied by a reduction in neural activity in the primary somatosensory cortex dysgranular zone (S1DZ), the hyperactivity of which has previously been implicated in the manifestation of behavioral phenotypes associated with offspring exposed to MIA. We also show that both the behavioral rescue and the reduction in neural activity is mediated through the expression of IL-17 receptor subunit a (IL-17Ra) in the neurons of the S1DZ. These and other recent findings will be discussed.