Docunight #60 [Durham]: Finding Farideh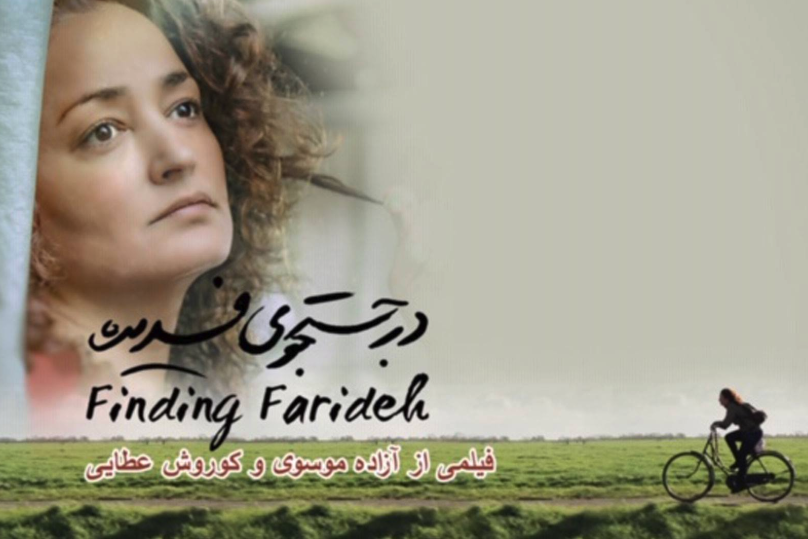 #60: Finding Farideh
Directed by: Kourosh Ataee, Azadeh Moussavi
2018 / 88 mins
Persian with English Subtitles
Iran's entry for the international feature film category
in the 92nd Academy Awards (the Oscars) in 2020.
"Finding Farideh" is a feature-length documentary about an Iranian girl named Farideh, who had been abandoned in a holy shrine in Iran when she was 6 months old in 1976, and then she got adopted by a Dutch couple and left Iran to the Netherlands to start her new life. Her parents promised to take her to Iran when she turns 18, but it never happened because they always thought that Iran is a dangerous country to go. Now, she overcomes her fears and starts a personal journey to her motherland Iran for the first time to meet three families who claim to be her biological family and to find out about her Iranian identity and culture.
MORE EVENT INFORMATION