Meditative Art in the Wellness Center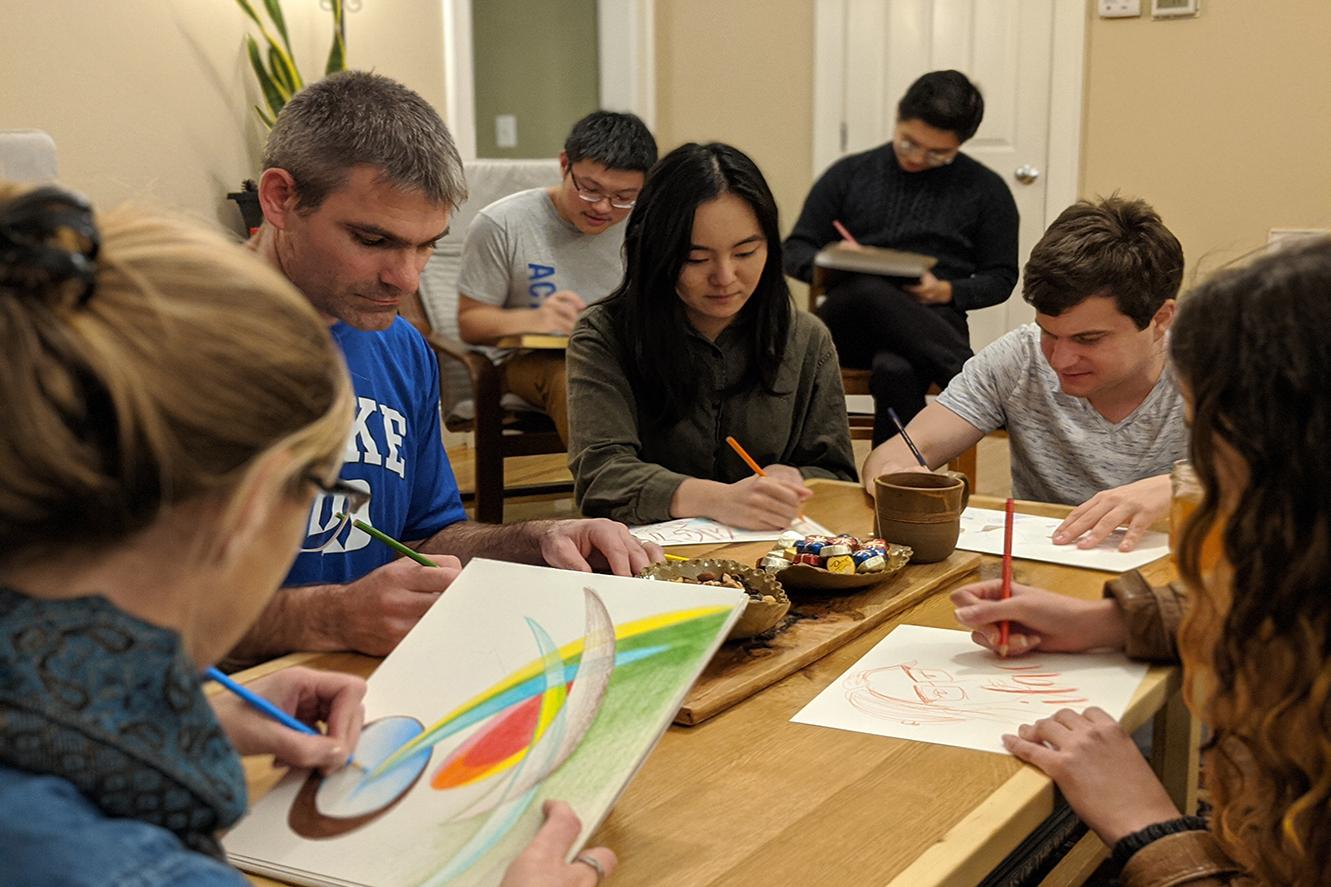 Meditative Art is an opportunity to relax and be creative without the pressure of performing. We invite you to practice mindfulness and experience peace by leaving it all on paper.
No experience necessary and materials will be provided.
This group meets every Tuesday from 6:30PM-7:20PM in the Student Wellness Center Room 148.