Dante's Inferno: The Treacherous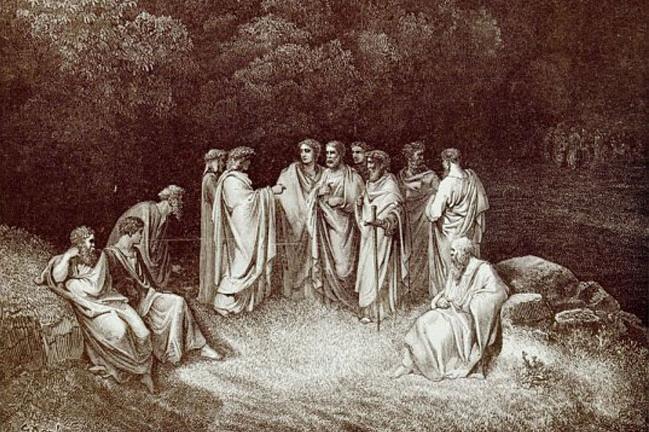 Eleonore Stump, Robert J. Henle Professor of Philosophy at Saint Louis University and an American Philosophical Association Past President, is the Inaugural Edward Mahoney Visiting Professor in Medieval and Renaissance Philosophy at Duke. She will give four lectures on January 24, February 21, March 27, and April 17. All lectures will take place at 3:30 pm in West Duke Building 202 on East Campus.
Made possible by the Mahoney Visiting Professorship in Duke Philosophy. Co-sponsored by the Center for Medieval and Renaissance Studies and the Dean of Arts and Sciences.