Becoming a Feminist Under an Authoritarian Regime - Undergraduate Lunch/Talk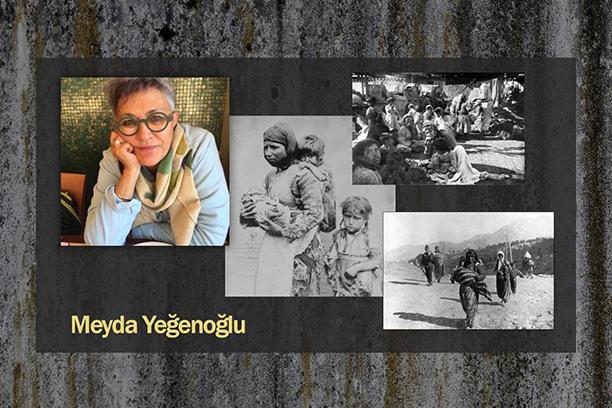 In this conversation Meyda Yegenoglu will describe the history of the difficult political and repressive conditions under which she has become a feminist activist as well as a feminist scholar.
Meyda Yegenoglu currently is a Senior Research Fellow at the Institute for Advanced Social Sciences, at University of Tampere, Finland (since February 2016). Before joining Tampere, she was a professor of Cultural Studies and Sociology Institute at Bilgi University, Istanbul-Turkey. She has held visiting appointments at Columbia University, Oberlin College, Rutgers University, New York University, University of Vienna and Oxford University. She is the author of Colonial Fantasies; Towards a Feminist Reading of Orientalism (Cambridge University Press,1998) and Islam, Migrancy and Hospitality in Europe (Palgrave-Macmillan 2012).
FOR MORE INFORMATION AND TO RSVP TO THESE EVENTS GO TO OUR FACEBOOK PAGE AT DUKEGSF/EVENTS