From the Front: Private Lives and Personal Letters in World War I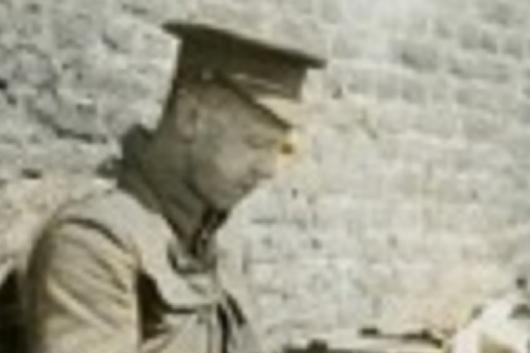 A tourney of historians coming to the Triangle to mark the centenary of the American involvement in World War One.
Our partners at the Cultural Services of the French Embassy in Washington have organized with the Center for French and Francophone Studies and Romance Studies, a visit of an up-and-coming historian doing research in social and cultural history of World War One.
This event is also co-sponsored with the University of North Carolina, Chapel Hill, the Dept. of history, and the Center for European Studies.
This event will also mark the transition in the Directorship of the CFFS, as Prof. Stephen Smith takes the helm of the Center.
Venez nombreux!
MORE EVENT INFORMATION