DVS Workshop: Publishing Data with Research and Other Strategies for Increasing Your Impact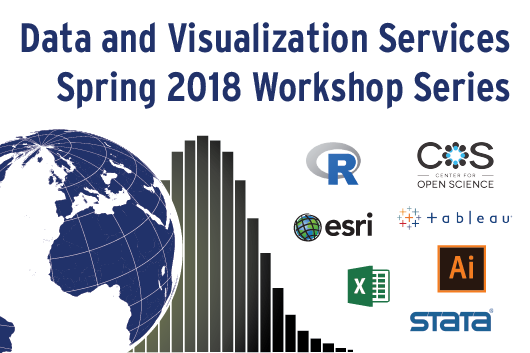 "Scholars can and do communicate their research in various ways. While peer-reviewed journal publications remain the primary outlet for sharing the key results of research projects, there are growing norms (and expectations) that the underlying data from projects should also be published. In this workshop, we will look at 1) strategies to effectively publish data; 2) journal policies related to data sharing; 3) new types of publications such as data articles and registered reports; and 4) strategies for increasing and measuring the impact of your research. There will also be a hands-on portion of the workshop where participants will create their own ORCID identifier.
Please bring a laptop to fully participate in this workshop."
MORE EVENT INFORMATION