NCLAFF: El perro que no calla | The Dog Who Wouldn't be Quiet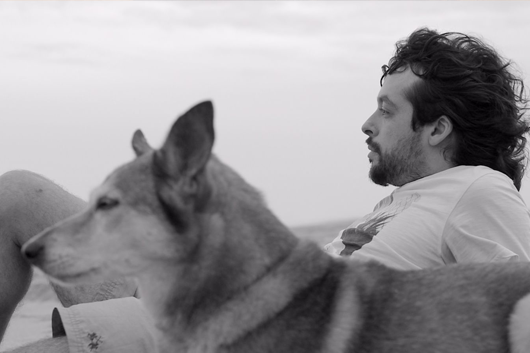 Cost:
Free and open to the public.
Virtual event via Zoom.
Dir. by Ana Katz. Argentina. 2021. 73 min. In Spanish with English subtitles.
Acclaimed Argentine auteur Ana Katz's funny, adventurous, and bittersweet new film follows Sebastián's peaceful life as it begins to crumble when he loses his job because of his dog's barking. From that moment on, he begins to wander through life between different temporary jobs over the years. Years in which he will also know friendship, love, and fatherhood, until, unexpectedly, existence on earth is totally altered by a phenomenon from outer space, transforming the film into a dystopian satire about the future we will leave to new generations.
MORE EVENT INFORMATION