Praiseworthy Plants: Historic Gardens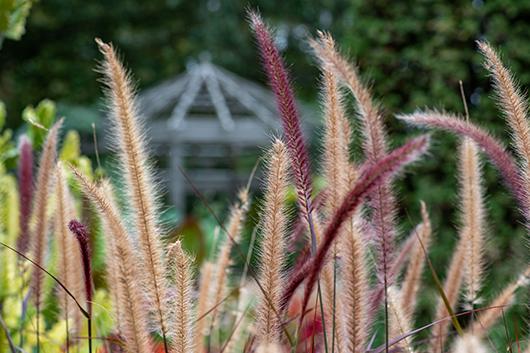 Cost:
$16; Duke Gardens members receive a 20% discount at registration with your members' discount code
Join us for this in-person and entirely outdoors with Mike Owens, curator of Duke Gardens' Historic Gardens, to look at the plants that offer color, flower, fruit and beauty in the autumn season. Participants will gather at the Doris Duke Center to meet Mike and then walk to the Historic Gardens, being introduced to plants along the way. The program will conclude in the Gardens so you may continue to explore on your own.
Tuesday, October 11, 2-3 p.m. $16; Duke Gardens members receive a 20% discount at registration with your members' discount code. Registration is at https://duke.is/gmnav. Duke Gardens, Duke University, 420 Anderson St., Durham, N.C., 27705. gardens.duke.edu. Information: 919-668-1707, gardenseducation@duke.edu
MORE EVENT INFORMATION