Duke Symphony Orchestra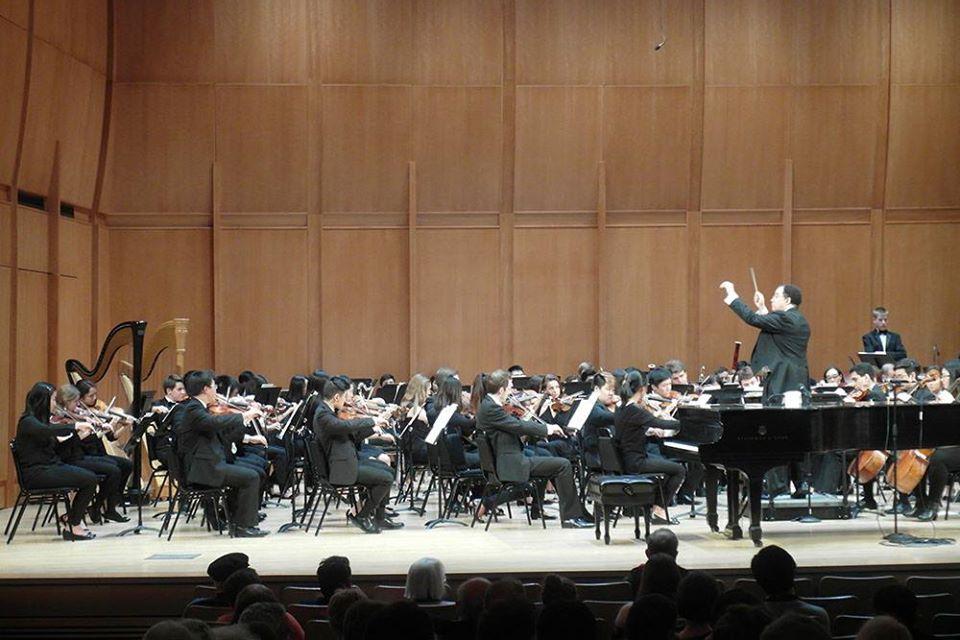 Program: Glinka: Overture to "Ruslan and Lyudmila;" Mussorgsky/Ravel: "Pictures at an Exhibition;" and featuring 2019-20 Student Concerto Competition winner Andy Zhang performing Prokofiev's Piano Concerto No. 2, mvt. 1. (Zhang was unable to perform his winning piece in Spring 2020 because of Covid-19. The Duke Symphony Orchestra is excited that he will finally be able to perform this concerto with them.) Harry Davidson is music director of the Duke Symphony Orchestra.
Free admission.
If you are unable to attend this concert, stream it live at: https://youtu.be/9WKx28qMGrI.
View the program online: https://music.duke.edu/sites/music.duke.edu/files/documents/DSO_program_3.2.pdf.
Duke Music prioritizes the health and safety of our extended community. We strongly encourage all individuals to be fully vaccinated before attending events in our venues. University, local, and state regulations are subject to change on short notice. Please check https://music.duke.edu for updates. Guidelines for Duke campus visitors can be found at https://returnto.duke.edu/campus-visitors/.
MORE EVENT INFORMATION