Organ Recital Series: Scott Dettra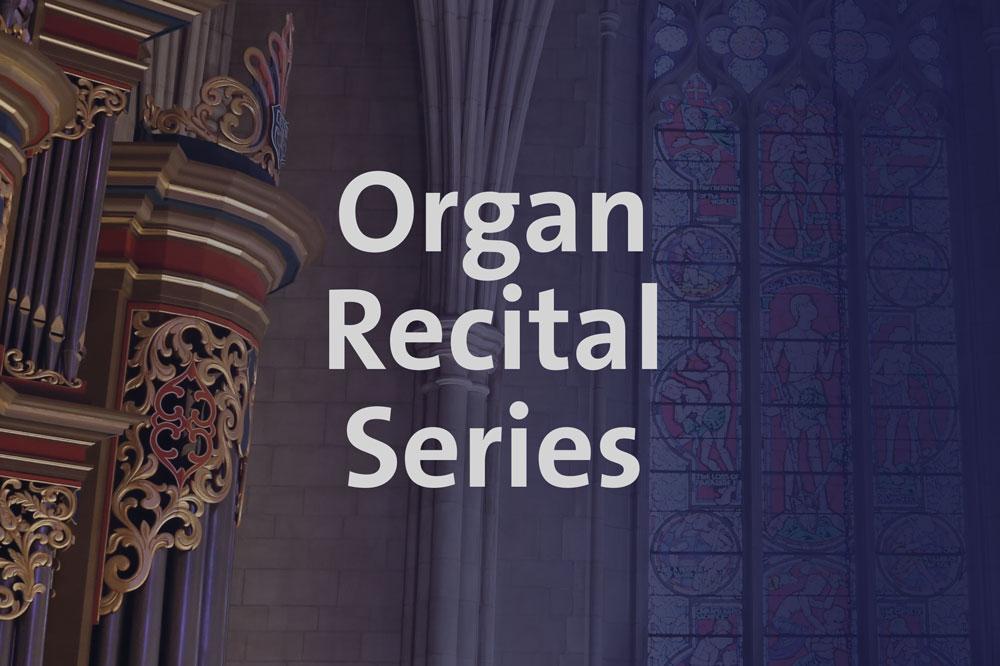 To celebrate the bicentennial of César Franck's birth in 1822, Scott Dettra performs all twelve of the composer's major organ works on the Aeolian organ in two recitals (January 29 at 8:00 p.m. and January 30 at 5:00 p.m.). Admission is free.
Dettra, an "outstanding musician" (The Diapason) and "an organist with both impeccable musical taste and dazzling technique to burn" (Fanfare), has been acclaimed as one of America's leading concert organists. Previously the organist of Washington National Cathedral, he is currently director of music at the Church of the Incarnation in Dallas, Texas.
Face masks are required to be worn inside of the Chapel. Learn more about the university's public health measures: https://returnto.duke.edu/public-health-measures/ .
Paid parking is available on a first come, first served basis in the Bryan Center Parking Lot at 125 Science Drive. ADA parking is available in the Bryan Center Surface Lot at the same address.
A beloved cornerstone of the Chapel Music calendar, the Organ Recital Series showcases internationally acclaimed organists performing enduring favorites, modern masterpieces, and original improvisations. The Chapel's Kathleen Upton Byrns McClendon Organ (Aeolian, 1932), Benjamin N. Duke Memorial Organ (Flentrop,1976), and Brombaugh Organ (1997)are all featured in the series.
Learn more about Duke Chapel's 2021-22 concert season at chapel.duke.edu/music.