NFL's Chief Medical Officer at Duke Neurosurgery Grand Rounds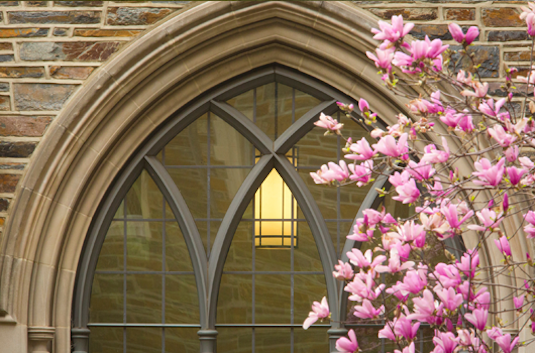 Allen K. Sills, MD, chief medical officer of the National Football League, will speak at Duke Neurosurgery's grand rounds on Wednesday, February 20, 2019 at 7:00 a.m. in Duke North 2002.
The topic of the lecture is "Neurosurgical Issues in Athletes: Screening, Diagnosis, and Mangement." It is fifth annual Robert H. Wilkins, MD, Lectureship in Academic Neurosurgery.
MORE EVENT INFORMATION