Leadership and Management in the Lab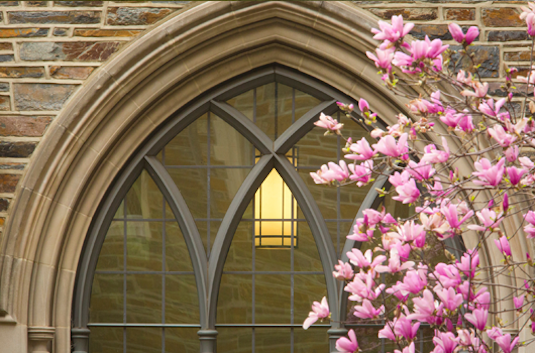 Graduate School and postdoctoral training can make you an independent scientist, ready to tackle pressing questions and drive cutting-edge research. But running your own research lab involves more than applying your scientific skills; it requires managing both people and projects. In this workshop we will discuss approaches to being a leader and a manager, and how to guide and mentor the students, postdocs, and staff that will eventually comprise your team.

Speaker: Garth Fowler, PhD, is the former Associate Executive Director for the Center for Education in Psychology at the American Psychological Association, where he directed the APA's efforts in producing resources and information to help psychology graduate students, postdoctoral trainees, and those that teach them, improve their training and career success. Before coming to APA, Garth was a faculty member and Assistant Chair in the Northwestern University Department of Neurobiology. His first job after finishing his postdoc was the Outreach Program Manager for Science Careers, the online career resources for Science Magazine & AAAS. Garth has a BA in Psychology from the College of Wooster, a PhD in Behavioral Neuroscience from the University of Washington-Seattle, and was a postdoctoral fellow at the Salk Institute in San Diego, CA.
MORE EVENT INFORMATION