Medical School Application 101 - Kickoff for Fall 2019 (Applying Summer 2018)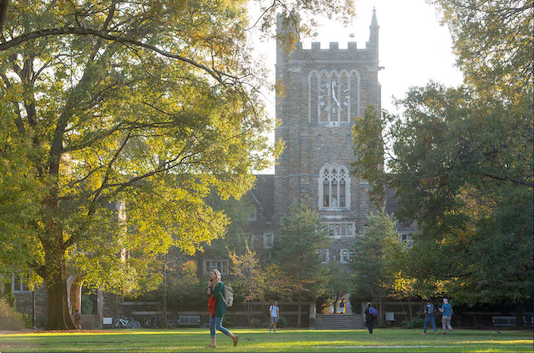 APPLYING TO MEDICAL SCHOOLS IN SUMMER 2018?
Join the Office of Health Professions Advising staff for our info session for those planning to apply to medical schools in summer 2018 (for fall 2019 matriculation). This meeting will include an overview of important information on how to be a successful applicant, including an overview of timeline, letters of recommendation, committee letter, and AMCAS expectations. This session is a repeat of the session in November in case you were abroad, missed it, or want a refresher. Although our slides and resources are on prehealth.duke.edu, you are encouraged to attend if you didn't join us in November.
MORE EVENT INFORMATION