The Mentoring Relationship: The Good, The Bad, and the Ugly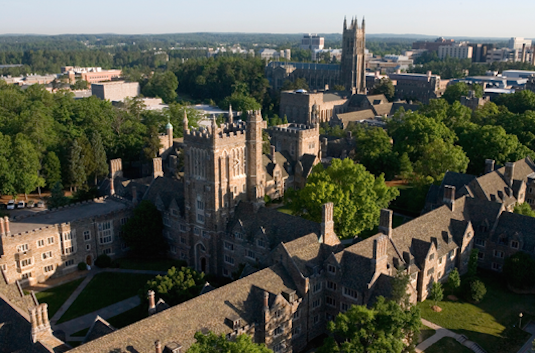 Do you ever question your role in your lab? Do you hesitate to address issues with your mentor? Do you wonder how to be successful during this step in your career? In this interactive session, learn how to navigate the mentoring relationship, including how to promote open communication, work more productively with your mentor, and get the most out of your training experience.
SPEAKER: Melissa Segal, LCSW, is a licensed clinical social worker who has provided individual, couples, and family counseling; facilitated a variety of support and educational groups; and implemented professional development and training. She is currently the Senior Business Manager of Duke Neurobiology and serves on the Neurobiology Diversity and Inclusion Committee, the SOM Diversity and Inclusion Council, and the SOM Harassment Taskforce.
MORE EVENT INFORMATION