What Is Good Art? A Public Conversation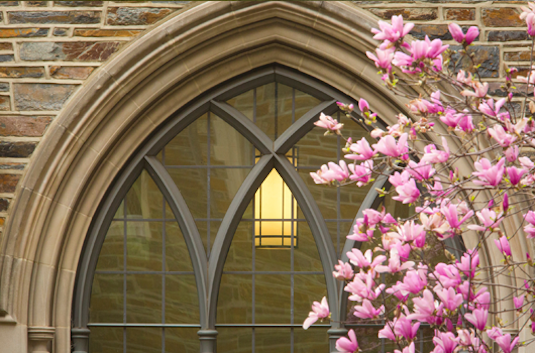 A public conversation about What is Good Art? What is art's role in community life? What type of art belongs in a community (such as a residence hall)?
Moderators: Nathan Luzum and Carter Forinash (The Chronicle)
Sponsored by Duke Arts, The Chronicle, The Kenan Institute for Ethics, Blue Ridge House Council, and Maxwell House.
Dinner provided for students.
MORE EVENT INFORMATION