Psychiatry Grand Rounds: "Anxiety in Children and Adolescents: From Risk and Recognition to Remission"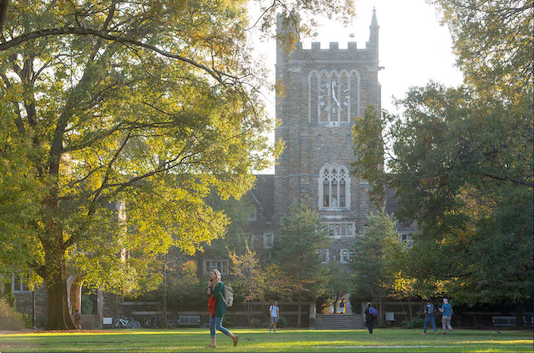 Dr. Jeffrey Strawn is an Associate Professor of Psychiatry at the University of Cincinnati and at Cincinnati Children's Hospital. He earned a bachelor's degree in biology at the University of Kentucky and then his M.D. from the University of Cincinnati. He completed general psychiatry residency training at the University of Cincinnati and a clinical fellowship in child and adolescent psychiatry at Cincinnati Children's Hospital.
Dr. Strawn's current research focuses on pediatric anxiety disorders and the identification of risk factors for these conditions. Also, his ongoing research is directed at exploring the pathophysiology and psychopharmacology of these conditions. He uses functional neuroimaging to study anxiety disorders in children and adolescents and is working to use neuroimaging techniques to identify early predictors of treatment response in anxiety. In his clinical practice, he works with youth with anxiety disorders and with their parents.
Dr. Strawn has authored more than a hundred peer-reviewed publications and has co-authored two textbooks on the treatment of children and adolescents and on contemporary psychotherapy. He is a fellow of the American psychiatric association, a distinguished fellow of the American Academy of Child & Adolescent Psychiatry, a member of the Anxiety Disorders Association of America and has been elected to Alpha Omega Alpha. Additionally, he is the recipient of numerous awards for teaching and research.