Mary Lou Day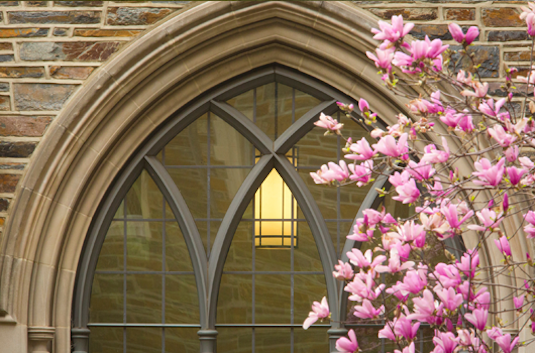 Every Spring late in the Semester, the Center celebrates its namesake - Mary Lou Williams.
Featuring a delectable theme, the Center honors Ms. Williams with an assortment of delightful treats and jazz music. It is always a pleasure to take time out to honor those who have gone before us, and what better time to do it and what better person to honor than the woman who dedicated her talents and skills to Duke University unto her passing.
Mary Lou Day is a day of cheer and cheer. It is the day that we celebrate the life and birth of Ms. Williams and the work that she has contributed to the University.
Join us as we commemorate our history and celebrate our future.