Digital Matters in Medieval and Renaissance Studies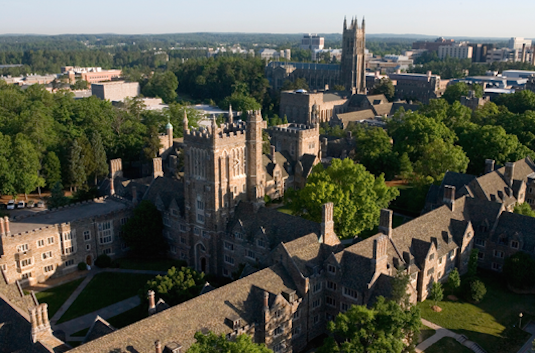 The Center for Medieval and Renaissance Studies in conjunction with Duke Information Science + Studies, the PhD Lab in Digital Knowledge, Duke Libraries, and the Department of English present "Digital Matters in Medieval and Renaissance Studies," a Digital Humanities symposium to be held at Duke on April 6-7. Speakers will consider new directions in digital research and methodologies, especially those that think creatively about digital publication, data analysis, and interdisciplinary scholarly and pedagogical collaborations. Workshops will showcase current projects and give participants the opportunity to develop familiarity with technical skills.
Plenary speakers include Dr. Cheryl Ball, director of the Digital Publishing Collaborative at Wayne State University Libraries, project director for Vega, and editor of Kairos: A Journal of Rhetoric, Technology, and Pedagogy; and Dr. Vaughn Stewart, Director of the Digital ACT Studio at UNC-Greensboro.
For full program details, see the program website at https://sites.duke.edu/digitalmatter2018/, or contact Dr. Jessica Hines at jessica.hines@duke.edu.
MORE EVENT INFORMATION