NCJSS Welcomes the 2022-23 Shatzmiller Fellows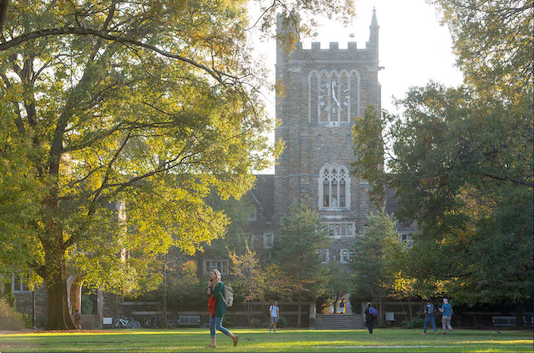 Join the North Carolina Jewish Studies Seminar in welcoming our 2022-23 Shatzmiller Fellows to campus.
Erika Mejia is a third year PhD student in the Department of Hebrew Literature at the Hebrew University of Jerusalem, where she focuses on the history and practice of translation in Modern Hebrew literature. Her dissertation will explore Spanish to Hebrew translation through the oeuvre of Federico García Lorca, with a particular emphasis on the import of foreign poetic forms into a Jewish context and the quest for stability in the practice of translation. Her interests include translation theory and hermeneutics, literary reception, and canon formation.
Joanna Spyra is a PhD candidate in Jewish history at the University of Bergen, Norway. Her doctoral project explores different Jewish health care organizations and the relationship between ethnicity and philanthropy in interwar Argentina. Her research is situated at the intersection of migration history, minority studies, and gender theory. Joanna graduated from Jagiellonian University and Cracow University of Economics, and most recently from Brandeis University where she received a master's degree in Jewish Professional Leadership and Near Eastern and Judaic Studies.