FRIDAY DATA CHATS (a part of Data Dialogues)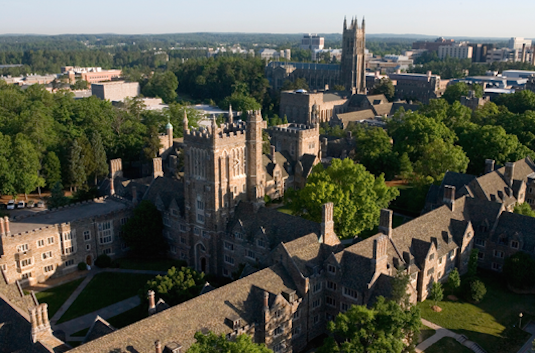 Viggy is a data scientist at Verily the same company he completed his internship. He works as cross-functionally with Verily's clinical, software, product, and science teams to create models of population-level and individual-level health.
Launched in 2015, Verily is a subsidiary of Alphabet focused on life sciences and healthcare. Verily's mission is to make the world's health data useful so that people enjoy healthier lives. We develop tools and devices to collect, organize and activate health data, and create interventions to prevent and manage disease. Verily partners with leading life sciences, medical device, and government organizations, using deep hardware, software, scientific, and healthcare expertise to enable faster development, meaningful advances, and deployment at scale.
MORE EVENT INFORMATION