Nuts and Bolts of Professional Presentations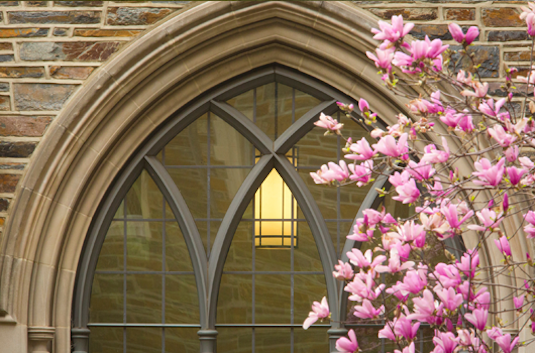 Being able to clearly communicate your research is a key skill in almost any field. One common way we share the impact of our work is through professional presentations, like seminars that are part of a job interview or short talks that are part of symposia at meetings and conferences. The best presentations are stories - narratives of what motivated the study or research, the approach taken, and the final outcome. In this workshop, we will discuss how to approach presentations as narratives that take your audience on a shared journey of discovery and cover basic concepts on how to create and use slides that clearly present information in a logical and easily digestible way.
You will learn:
- How to prepare different types of professional presentations, including conference presentations, academic job talks, chalk talks, and non-academic job talks.
- The goals and outcomes of various types of professional presentations.
- Basic principles of slide design and approaches to describing figures, images, and graphs to keep information concise, clear, and increase your audience's understanding of the content.
Garth A. Fowler, PhD, is a recognized leader in professional training for early career researchers and scientists. As a former Program Manager for Science magazine's Science Careers Program, a faculty member and graduate program director at Northwestern University, and an Associate Executive Director for the American Psychological Association, he has delivered well over 200 workshops, seminars, and presentations on career and professional development. A recognized expert in STEM workforce development, has authored peer-reviewed manuscripts, articles, and whitepapers on preparing the next generation of STEM workers and given expert testimony and served on committees, panels, and taskforces for agencies like the National Academy of Sciences, The Council of Graduate Schools, The National Science Foundation, The National Institutes of Health, The Burroughs Wellcome Fund, and the American Association for the Advancement of Science. He received his BA in psychology from The College of Wooster, where he was a Howard Hughes Undergraduate Research Fellow. He received his PhD in Behavioral Neuroscience from the University of Washington and completed his postdoctoral studies at The Salk Institute in La Jolla, CA. In his spare time, he enjoys running, cycling, traveling to see symphonies, and writes novels.
MORE EVENT INFORMATION