Finding Dr. Harris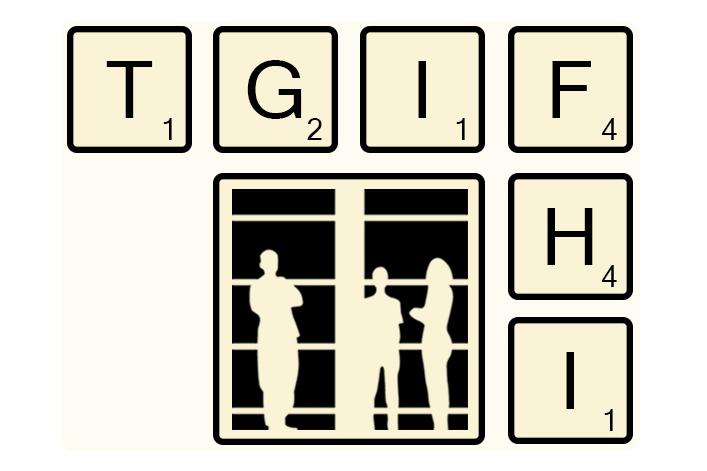 Join the Franklin Humanities Institute for its new Friday morning series, tgiFHI! tgiFHI gives Duke faculty in the humanities, interpretative social sciences and arts the opportunity to present on their current research to interlocutors in their fields. A light breakfast will be served at 9am.
About the presentation: "In the summer of 1865 Massachusetts physician Ira Russell, then exploring the health of freedmen in Richmond Virginia, reported that he 'Also visited the Howard Grove Hospital in charge of Dr. Harris, a very intelligent colored gentleman from Cleveland Ohio. This hospital is managed by the Freedman Bureau and is neat, orderly and well located. Dr. Harris has seen a good deal of service, is familiar with the peculiarities of his race, and deeply interested in its elevation and welfare.' (USSC papers) This manuscript source started me on the trail of Dr. Harris, an elusive, exciting, and ultimately revelatory man born a free black in Fayetteville NC almost 200 years ago. My talk will sketch his biography, discuss the difficulties of finding a relatively obscure mid-19th century figure, and most of all explore the challenges of reconstructing identity across the gap of time, culture, and personal experience."
About the speaker: Margaret Humphreys is Josiah Charles Trent Professor of the History of Medicine in the History Department at Duke University.