Screen/Society--"The Image Book" (2018) Jean-Luc Godard--Triangle Premiere [Second Screening]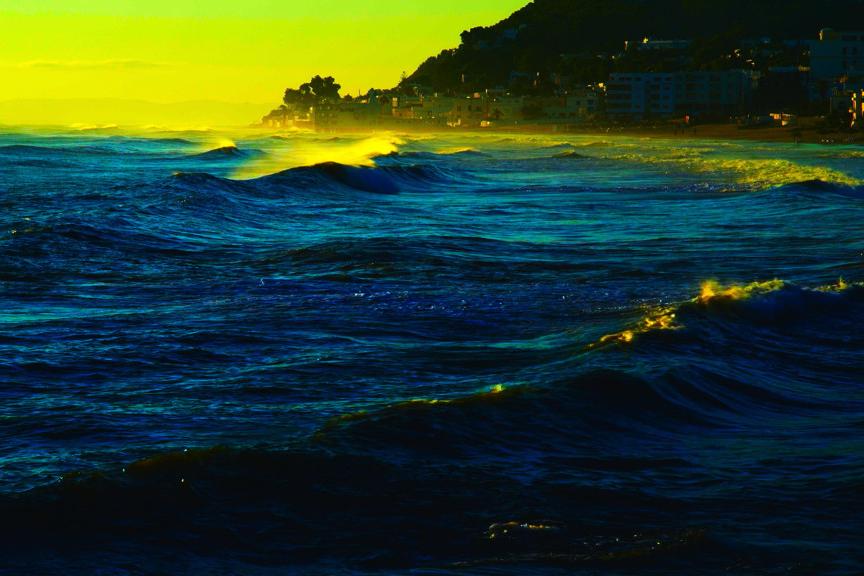 Cost:
Free and open to the public
"The Image Book"
(Jean Luc Godard, 2018, 84 min, Switzerland, French, English, Arabic, Italian and German, Color, DCP)
The legendary Jean-Luc Godard adds to his legacy with this ambitious collage film essay. Fans of his sprawling, multi-part "Histoire(s) du Cinema" series will have some idea of what to expect: a lifetime of received images, sounds, and ideas, broken down to their essentials and re-mixed into thrilling, gnomic salvos. Here, Godard's approaches to multi-channel sound are intensely physical and often astonishing, providing a novel and disorienting form for Godard's far-reaching inquiries into the histories of representation and global violence.
"A thrillingly dissonant, deafening synesthesia... with an unexpected urgency and visceral strangeness."- Peter Bradshaw, The Guardian
"A conclusive statement in this far-reaching work from one of the great media artists of the last century." - Eric Kohn, Indiewire
-- WINNER: Special Palme d'Or, Cannes Film Festival 2018
-- Opens in NYC on January 25, 2018 at Film Society of Lincoln Center and IFC Center!
MORE EVENT INFORMATION