A Conversation On Career, Family, and Faith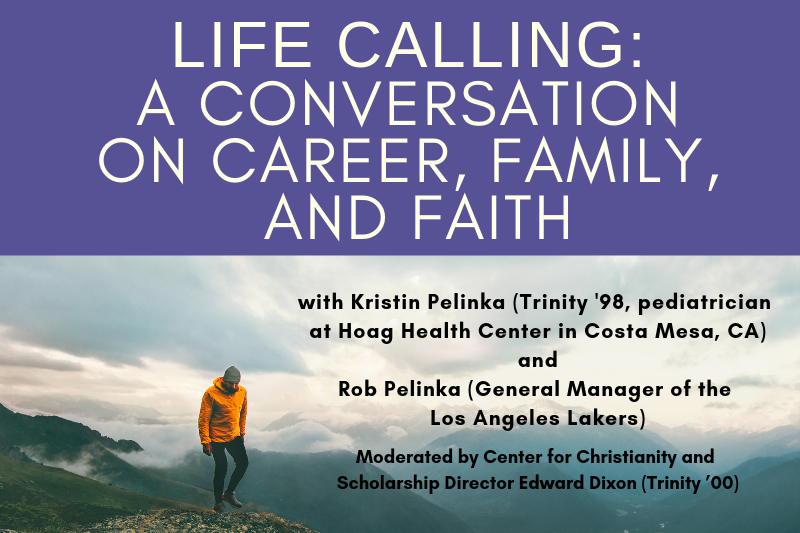 Join us for a conversation with Kristin (pediatrician) and Rob (GM of the Los Angeles Lakers) Pelinka on their careers, their family, and where they have experienced life along the way. Co-sponsored with Athletes in Action and Healthy Duke. The event is free and open to the public.
Achievement is believed to be a common marker of success. A high GPA, a great score on the MCAT, a championship season, a high-powered job after college. But do achievements alone lead to fulfillment? Is life found in accolades and recognition?
Tickets are FREE and are available for the Duke Community.
MORE EVENT INFORMATION