Finding Stories in the Archives with Amy McDonald and Katie Henningsen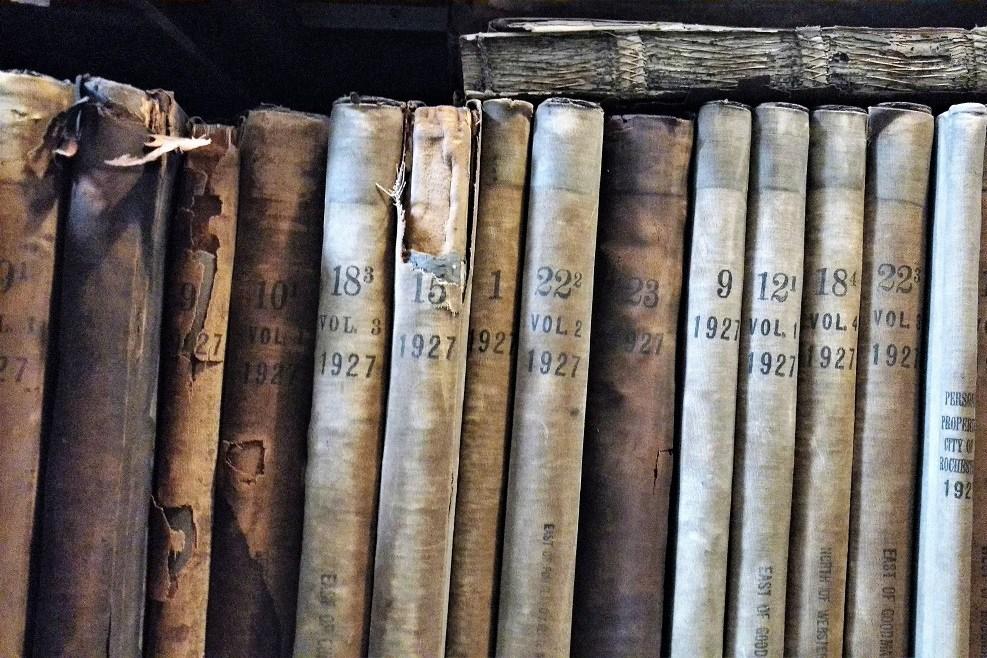 At first glance, ledgers of financial information frequently found in archival collections might not seem a likely source for exciting research discoveries. By using payroll ledgers from the late 1920s, participants will put together an intriguing story about the labor involved in the construction of East and West Campus.
Undergraduates, graduate students, and faculty are welcome.
MORE EVENT INFORMATION