"Cannabis Today--Consequences Tomorrow: The Potential for Unintended Intergenerational Outcomes"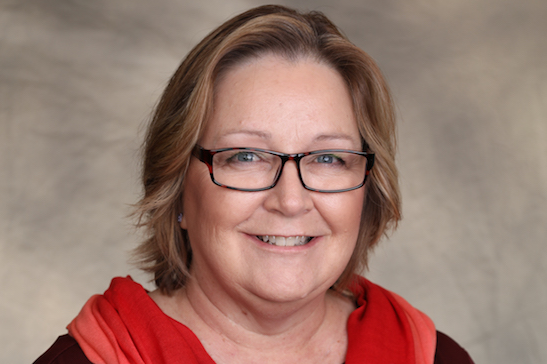 The goal of the Children's Health & Discovery initiative (CHDI) is to foster multidisciplinary and innovative research that will positively impact childhood and lifelong health. Efforts in four key research focus areas (genes and biology, physical environment, social and economic factors, and health and behavior needs) will inform prevention, risk screening, and treatment, as well as provide training opportunities for the next generation of pediatrician-scientists to learn from Duke's cadre of experts. As part of our goal of fostering multidisciplinary collaborations, the CHDI is holding a speaker series, with session including a 40-minute research-in-progress talk, followed by a 40-minute brainstorming/group discussion session led by the guest speaker and a member of the CHDI scientific leadership.
Susan K. Murphy, PhD, is interested in understanding how epigenetics (particularly DNA methylation) is involved in the developmental origins of disease and neurodevelopmental disorders. In this regard, she co-founded the Newborn Epigenetics Study at Duke, and is the Program Director for Duke NICHES Children's Environmental Health and Disease Prevention Research Center, which is working to understand if early life exposure to tobacco smoke increases the risk of ADHD through epigenetic mechanisms. She also leads the CIPHERS study, which is examining the impact of cannabis use on the sperm epigenome and potential heritability of these changes.
MORE EVENT INFORMATION