AMI Filmcraft Series: Location Sound Recording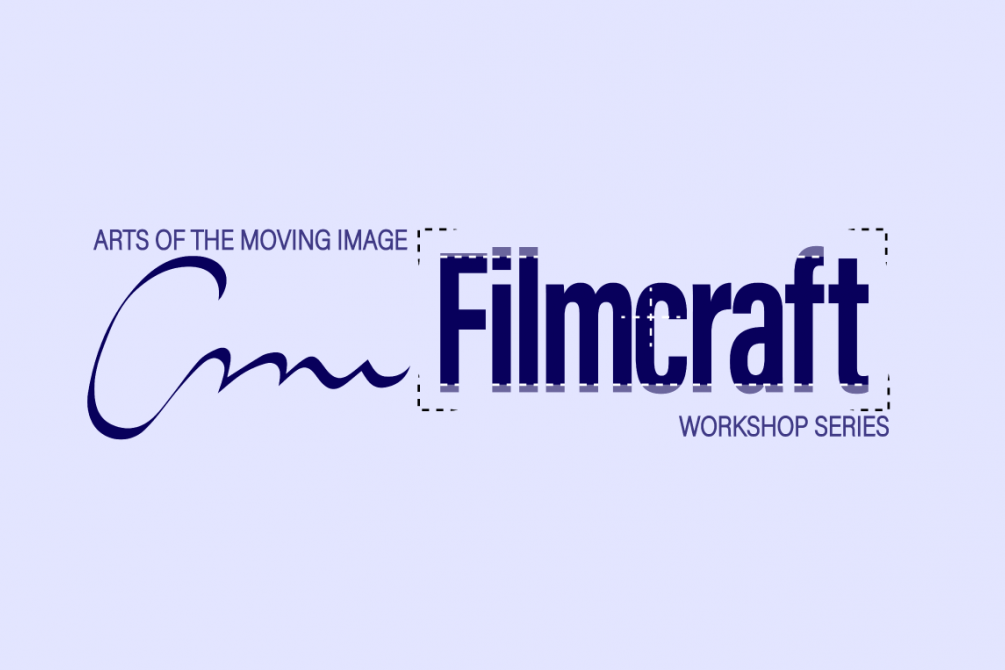 Cost:
Free; open to Duke students and staff
The machinery and techniques of recording sound on location.
New for the Spring 2019 semester, the AMI Filmcraft Workshop Series gives students and members of the Duke community the opportunity develop hard skills and advance their ability in practical areas of filmmaking. This includes topics in cinematography, editing, post-production, and sound.
Sessions run Tuesdays and Fridays from 3pm to 6pm in January and February, with additional sessions on Saturdays. Be sure to check the calendar before and on the day of the workshop for any last-minute changes!
MORE EVENT INFORMATION