Landed Internationals: Planning Cultures, the Academy, and the Making of the Modern Middle East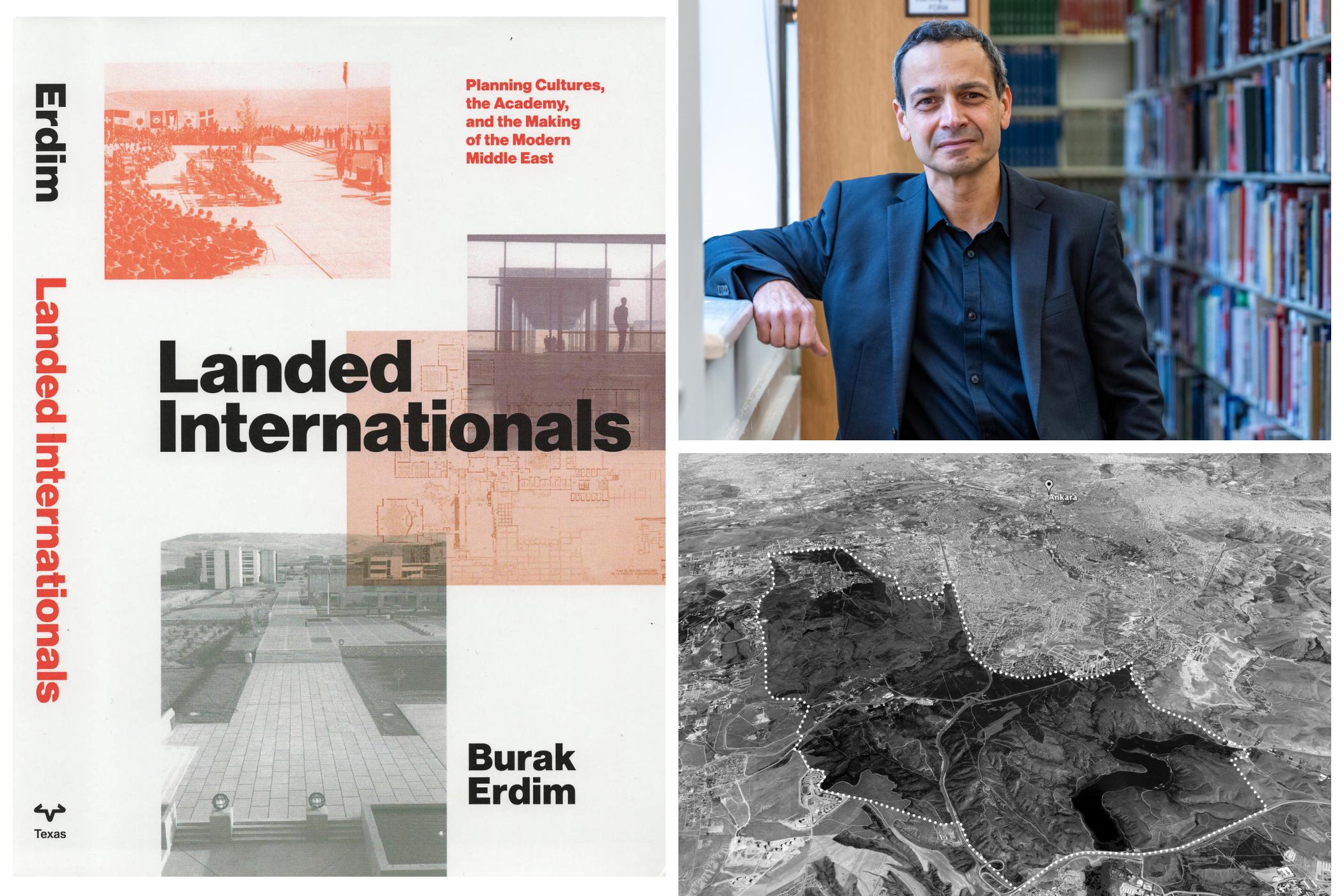 Burak Erdim is an associate professor of architectural history and design at North Carolina State University. He teaches studios and courses on the global history of architecture and urbanism from the mid-19th Century to the present. Landed Internationals provides a refreshing perspective on the aims of mid-century architectural education and examines the operations of housing and planning networks through the case study of the establishment of the Middle East Technical University in Ankara, Turkey. Erdim examines a series of legitimacy battles among bureaucrats, academics, and other professionals in multiple theatres across the political geography of the Cold War in order to resituate this comprehensive project within the international context of its production. He identifies nationhood and training and education among the key tokens that held together an otherwise contentious group of agents and agencies that he refers to as the technical assistance machinery.

Please register in advance. More information: griffin.orlando@duke.edu.

Organized by Duke Middle East Studies Center; co-sponsored by Duke Islamic Studies Center.
MORE EVENT INFORMATION