Dance Theory and Movement Class with Dana Caspersen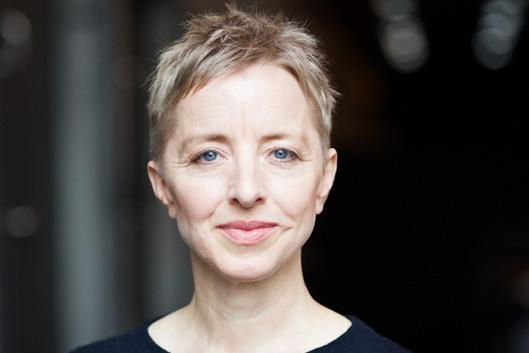 Students will develop sketches for using choreographic thinking to create participatory events.
Dana Caspersen (CBA '16), MS, MFA, is a conflict specialist, author and performing artist. Her work focuses on empowering individuals to affect change in destructive systems. In her nearly three decades as a leading artist with the Ballet Frankfurt and the Forsythe Company, and as a primary collaborator of choreographer William Forsythe, Caspersen created work ranging from inventing the world's largest bouncy castle for Artangel in London to developing internationally acclaimed stage works such as Eidos: Telos and I Don't Believe in Outer Space. In her recent book, Changing the Conversation: The 17 Principles of Conflict Resolution, she offers effective tools for turning conflict into an opportunity for positive change. Caspersen's work using choreographic thinking to create large-scale international public dialogue projects on topics ranging from immigration to violence has brought together thousands of people from diverse communities across the world.
MORE EVENT INFORMATION