Art and Nature: Artwork inspired by Duke Gardens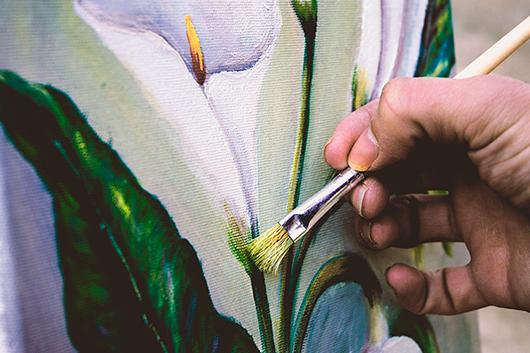 Enjoy an artist's perspective of the Gardens. This exhibit celebrates the beauty and diversity of all of Duke Gardens with an optional focus on line and silhouette. Two- and three-dimensional work by local artists demonstrates how the Gardens inspire them.
Free drop-in exhibit for all ages. Adult chaperone required.
Friday, March 15, 1-4 pm.
Saturday, March 16, exhibit open from 9:30 am-4 pm.
Saturday, March 16, 5- 6:30 pm, please join us for an artists' reception.
Sunday, March 17, exhibit open from 10 am-4 pm.
Location: Doris Duke Center.
MORE EVENT INFORMATION