Imani Winds & Harlem Quartet 'Passion for Bach & Coltrane'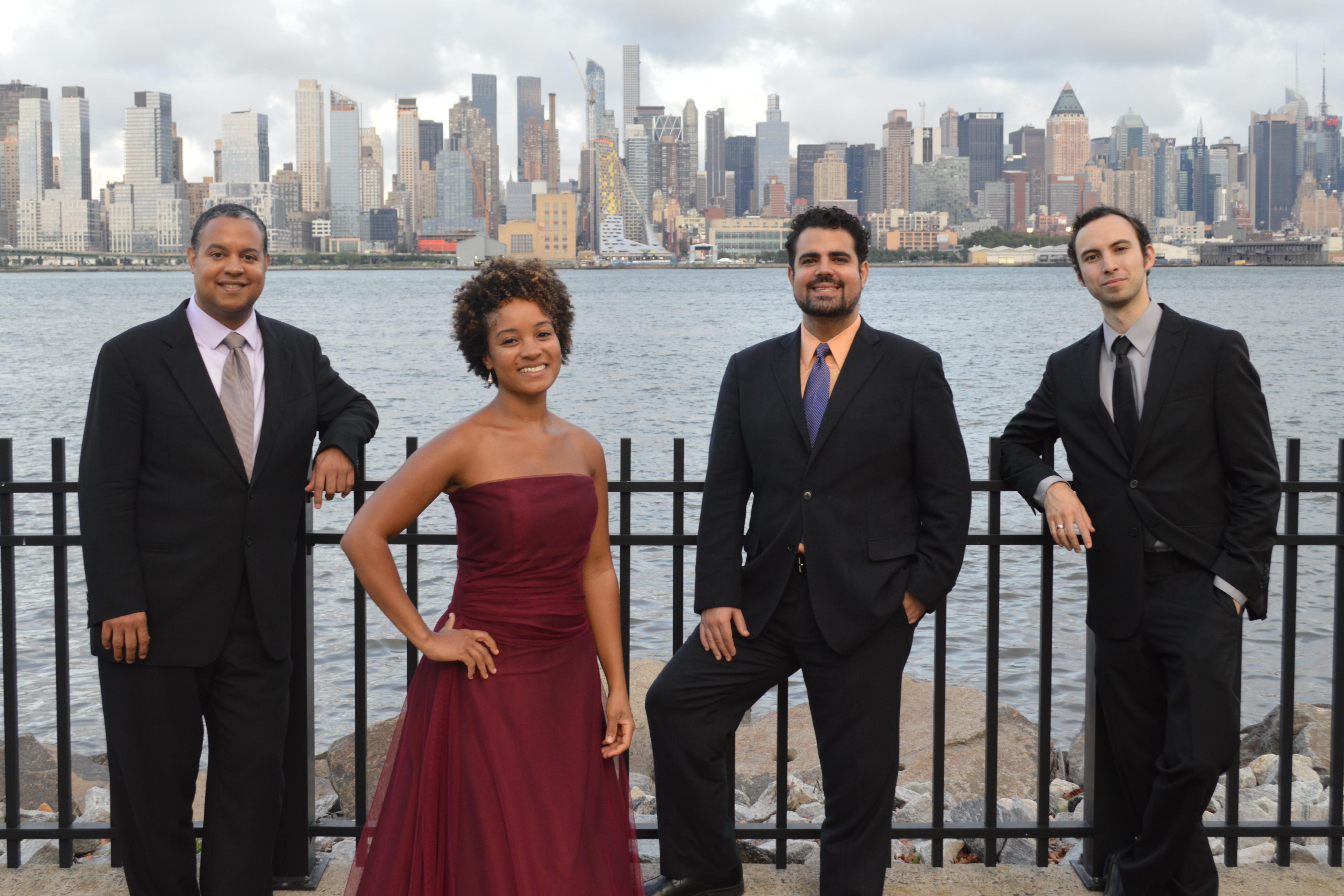 Cost:
$25, $10 Duke Students; Reserved Seating
Imani Winds is noted as much for its virtuoso musicality as for its exceptional record for commissioning, composing, and arranging works - particularly by African-American and Latinx composers - for the ensemble. Jeff Scott, French hornist of Imani Winds, composed Passion for Bach and Coltrane for Imani Winds, the poet A.B. Spellman, Harlem Quartet, and a jazz piano trio. The work synthesizes classical and jazz styles, highlighting the gifts of all the performers onstage.
Inspired by and featuring Spellman's poetry, Passion for Bach and Coltrane interweaves orated poems with music, in a manner similar to J.S. Bach's Passion settings. Scott took two masterworks by each composer - Bach's Goldberg Variations and Coltrane's A Love Supreme - and imagined what a chance meeting between Bach and Coltrane would have sounded like. The result is a piece that is "powerfully forward looking" (San Francisco Classical Voice), an enduring testament to the potential of musical creativity.
Program
Jeff Scott: Passion for Bach and Coltrane
MORE EVENT INFORMATION