[Online] Sounds of Faith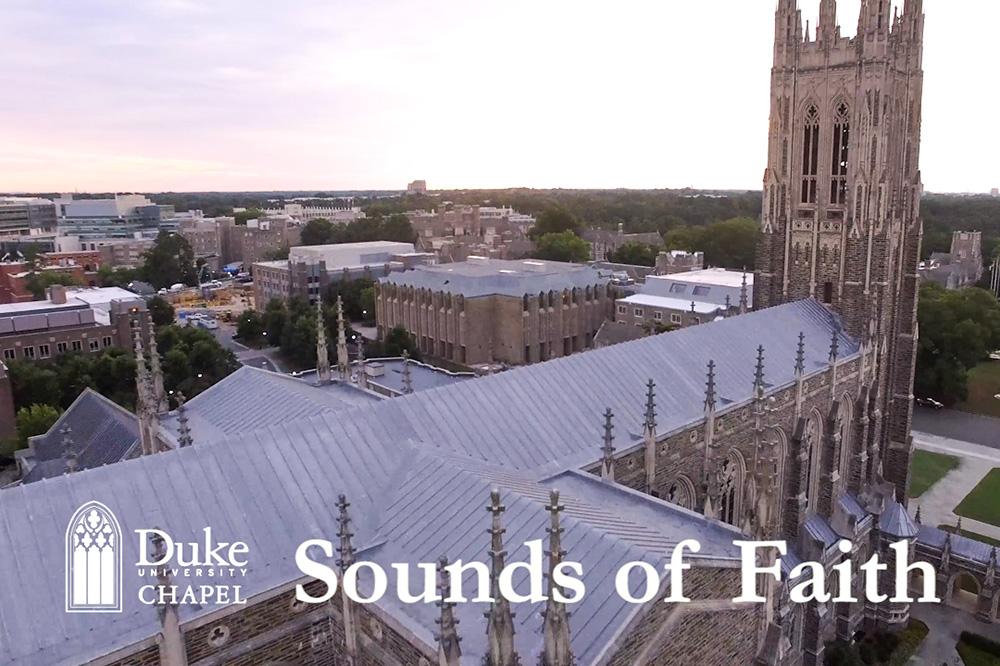 While in the current climate we cannot gather together to worship and sing, we can still find consolation in recordings of the congregational hymns, choral anthems, organ voluntaries, and other music that have filled the Chapel over the decades-and perhaps, find ways to listen even more deeply to these sounds of faith.
Each video in this Sounds of Faith weekly series presents a recording of music performed at Duke Chapel with commentary from a Chapel musician about its composition, history, and meaning. The videos are posted Wednesday evenings and are between five and ten minutes long.
MORE EVENT INFORMATION