Gallery Talk: Brooklyn Artist Allison Zuckerman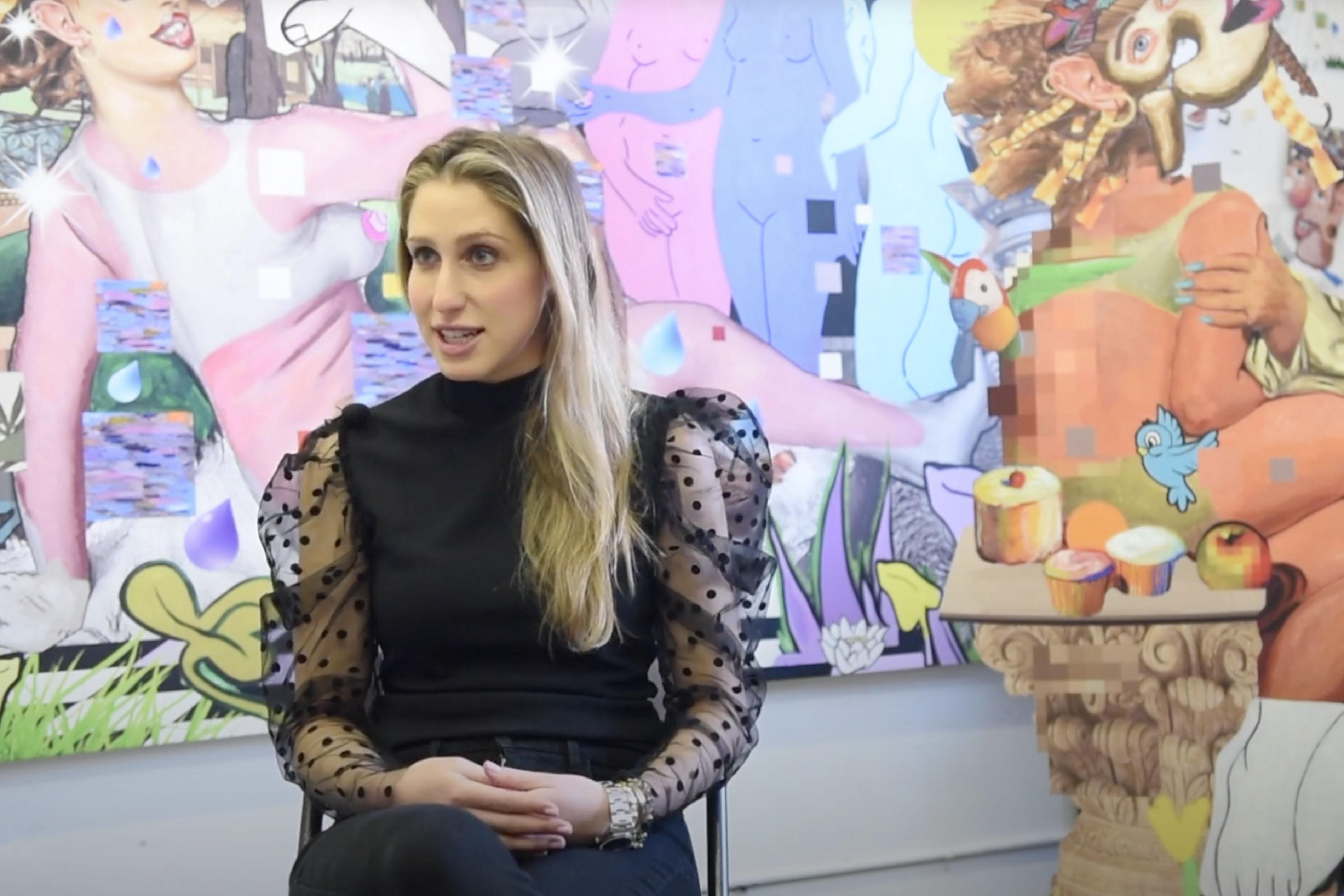 Cost:
Free and open to all!
5:30 PM Cash Bar
6 PM Gallery Talk
"When I looked at Lichtenstein's early work, I felt very surprised, and amazed, and happy because it's kind of a vulnerable thing to see an artist's career unfold, and the way that they're looking at art, and what they're invested in." - Allison Zuckerman, in a mini documentary about the exhibition.
Join us within Roy Lichtenstein: History in the Making, 1948 - 1960 to meet Brooklyn artist Allison Zuckerman, who will give a talk about the influence of Roy Lichtenstein on her work.
MORE EVENT INFORMATION