Memorial Service for Jim Siedow, former vice provost for research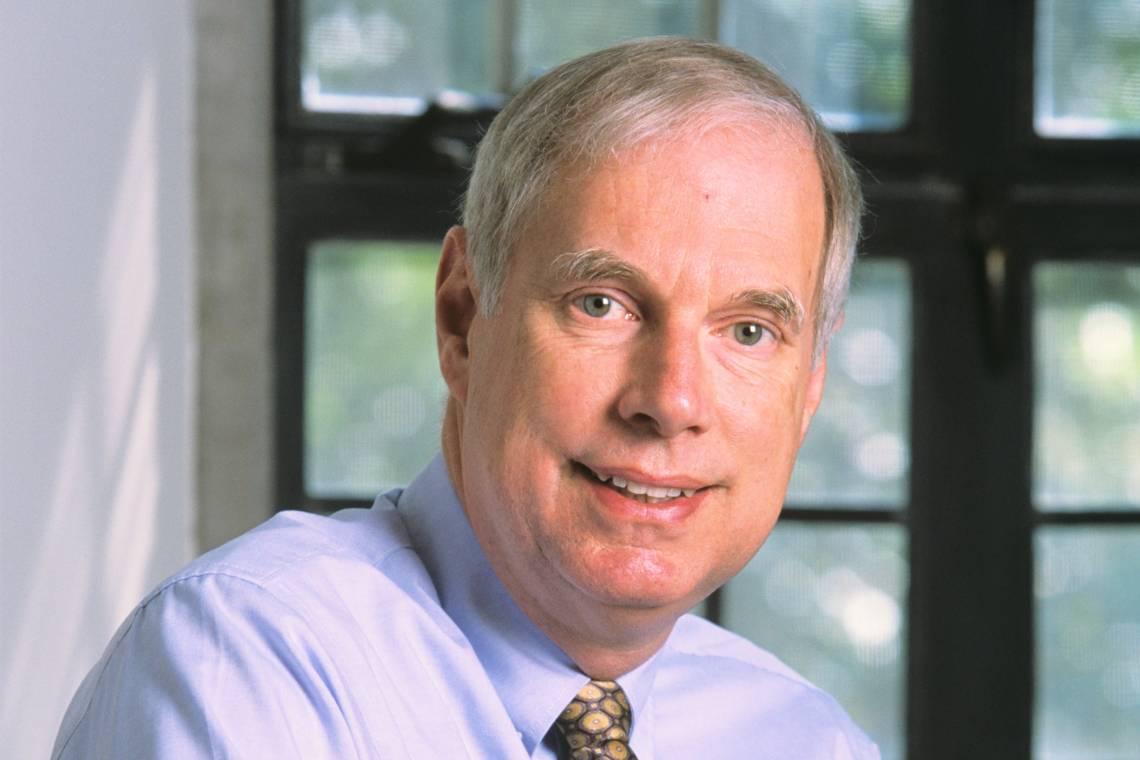 Jim Siedow (September 21, 1947 - November 15, 2020) passed away at Croasdaile Village after a long battle with Parkinson's Disease.
Friends and colleagues are invited to join in the celebration of his life on November 15, 2021 at the Doris Duke Center of the Sarah P. Duke Gardens. The memorial service will begin at 3 pm, and a reception will follow.
Masks will be required and food and beverage service at the reception will follow university guidelines.
MORE EVENT INFORMATION